Benchmarking
Patent Lens Home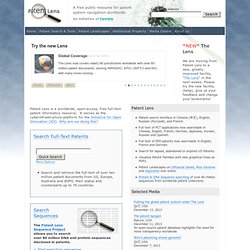 Patent Lens is a worldwide, open-access, free full-text patent informatics resource. It serves as the cyberinfrastructure platform for the Initiative for Open Innovation (IOI). Why are we doing this? Search and retrieve the full-text of over ten million patent documents from US, Europe, Australia and WIPO, their status and counterparts up to 70 countries.
Ranking and Awards Individual Landing | PROFITguide.com
FORTUNE 500 2007: FORTUNE annual ranking of America's largest corporations
Business Intelligence Structure, Company Directory News, Corporate Family - LexisNexis
Calculators
"At Eagle Lending Corp., we are committed to providing professional & personal service resulting in a quick, easy and pleasant closing. We offer the best mortgage rates & lowest fees around!" CALL NOW!! (678) 455-0797 or 1 (866) 455-8228 to speak with a personal loan consultant or get a personalized mortgage 'QUICK RATE QUOTE' in minutes. Take 10 seconds to fill out our "Quick Quote". No personal info. required.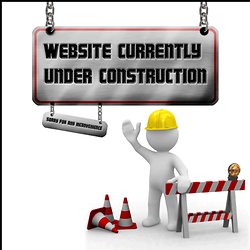 State Sales Tax Rates