Parenting
Team Imhoff: {Office Clip + Phone Charger}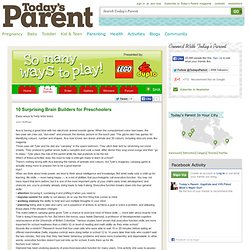 10 Surprising Brain Builders for Preschoolers
Ava is having a great time with her electronic animal sounds game.
Home - Richard Louv
The Great Parenting Show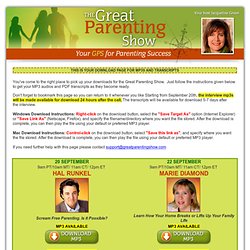 Don't forget to bookmark this page so you can return to it whenever you like Starting from September 20th, the interview mp3s will be made available for download 24 hours after the call, The transcripts will be available for download 5-7 days after the interview.
Amy McCready — Author of "If I Have to Tell You One More Time"
Allowance, Age by Age
My Family
Sweet Potato Chronicles - THE NEVER ENDING STORY OF THE WELL-FED FAMILY…
Resolution Week: Eat More Italian Wedding Soup (or any soup) Are you res­o­lu­tion mak­ers?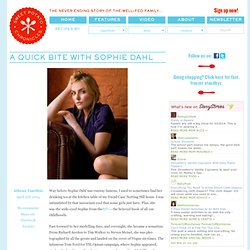 Feisty Frugal & Fabulous
East Coast Mommy
AMotherWorld (13)
Fun and Funky Mommy (13)
Mom Central Canada (13)
Canada's Top Mommy Bloggers | 20 Mom Blogs We Love | SweetMama