Design resources
Funeral Urn Concept & Design of the future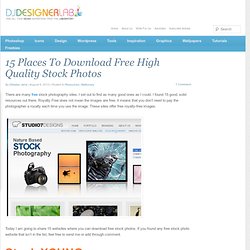 There are many free stock photography sites.
DesignWoop welcomes this guest post by Tomas Laurinavicius . Since the iPhone and iPad entered the market you can hear lots of news about apps for these devices.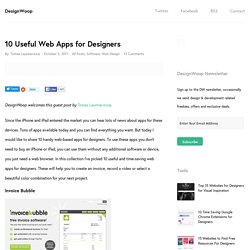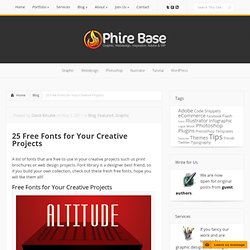 Microsoft Windows users Click Start, Settings, Control Panel.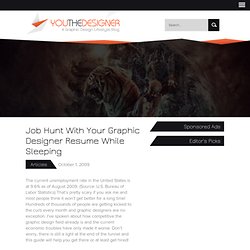 The current unemployment rate in the United States is at 9.6% as of August 2009.
Job Hunt With Your Graphic Designer Resume While Sleeping | You the Designer
Kamal Krishna - Resume on the Behance Network