Stay healthy & fit
http://docakilah.wordpress.com/2011/12/08/13-foods-that-fight-pa
How to Start Running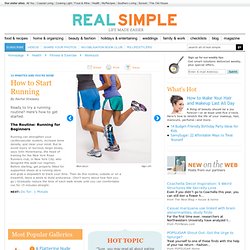 By Rachel Shelasky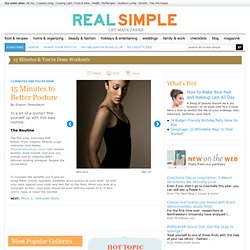 15 Minutes to Better Posture
By Sharon Tanenbaum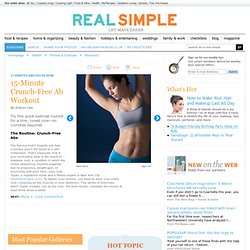 15-Minute Crunch-Free Ab Workout
By Sharon Liao Try this quick exercise routine for a trim, toned core—no crunches required. The Routine: Crunch-Free Abs
By Sharon Tanenbaum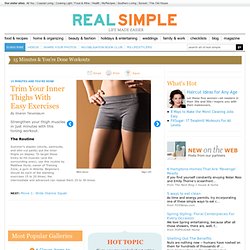 Trim Your Inner Thighs With Easy Exercises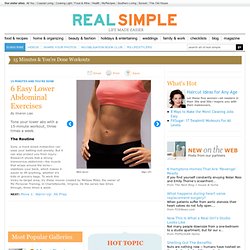 By Sharon Liao
Lower Abdominal Exercises
By Lisa Whitmore
6 Core-Strengthening Exercises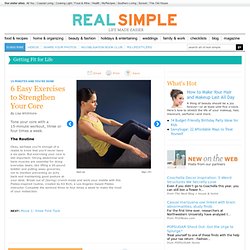 Tighten Your Glutes in 15 Minutes
Fun Hula-Hoop Exercise Routine
By Lisa Whitmore Channel your inner child with this quick and effective workout. The Routine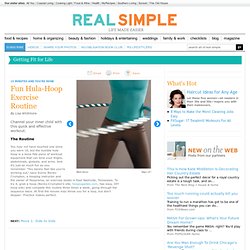 Remedies for Bloating - How to Relieve Bloating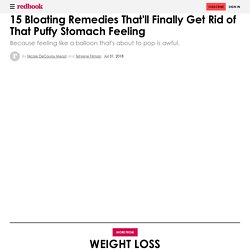 It's Saturday night, and you slip on your sexiest pair of jeans.
Getting Fit in 2012
l o s e r t o w n
Having a diet rich in detox foods will naturally help your health.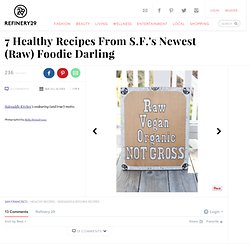 Photo 1- 7 Healthy Recipes From S.F.'s Newest (Raw) Foodie Darling
We have a weekend challenge that will one-up everyone else's healthy-eating resolutions.
Poop-pee-full.jpg (JPEG Image, 997x4980 pixels)
Yeast Free Living