From
Trial Version
Free Recharge Mobile
Accounting Standards
Accounting Standards
HLL-1
HLL-2
Indirect Taxes
Vivek
49-O Voting RIghts
Parliament of India
Marathi Mp3 Songs
Fake email generator and Temporary Email
A note on Personal Branding April 18, 2013 Business, First Person Stories Image Credits: http://www.businesslearningsolutions.es/en/2013/03/getting-started-with-personal-branding/ So, I do not really know if there exists a term called as "Personal Branding".
Chinmay Kamat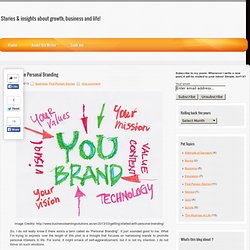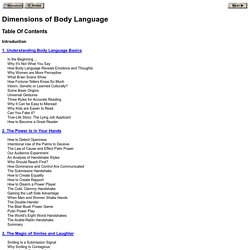 Introduction 1. Understanding the Basics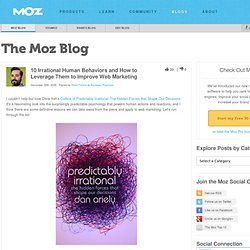 I couldn't help but love Chris Yeh's Outline of Predictably Irrational: The Hidden Forces that Shape Our Decisions. It's a fascinating look into the surprisingly predictable psychology that powers human actions and reactions, and I think there are some definitive lessons we can take away from the piece and apply to web marketing. Let's run through the list:
10 Irrational Human Behaviors and How to Leverage Them to Improve Web Marketing | SEOmoz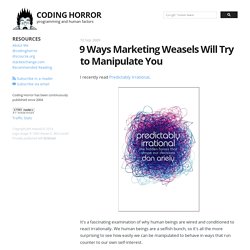 9 Ways Marketing Weasels Will Try to Manipulate You September 10, 2009 I recently read Predictably Irrational. It's a fascinating examination of why human beings are wired and conditioned to react irrationally.
Coding Horror: 9 Ways Marketing Weasels Will Try to Manipulate You
ESET Free Trial license generation