Crystals
Crystal Skulls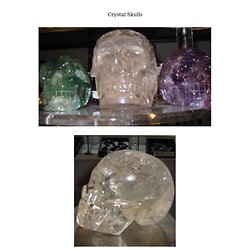 Crystal Skulls
Crystal Therapy: Healing with Crystals | A to Z Gemstones | Crystal Attraction | Choosing the Right Stones | Cleansing Your Crystals | Popular Gemstones | Crystal Altars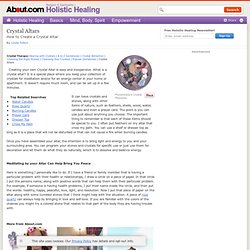 Altars - How to Create a Crystal Altar
Tourmaline - Spiritual and Healing Properties of Tourmaline - Healing with Crystals
Moonstone - Spiritual and Healing Properties of Moonstones - Healing with Gemstones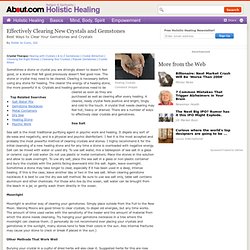 Crystal Therapy: Healing with Crystals | A to Z Gemstones | Crystal Attraction | Choosing the Right Stones | Cleansing Your Crystals | Popular Gemstones | Crystal Altars
Crystal Healing Properties - Common Types of Crystal Healing Properties
Are you wanting an energy boost, need an assist in grounding, or looking for a manifesting tool? Here is help in choosing the right healing crystal for your purpose. Below are common healing properties found in crystals.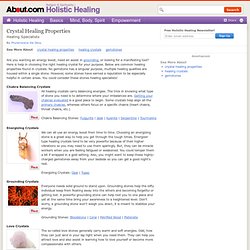 crystal properties by purpose
crystal properties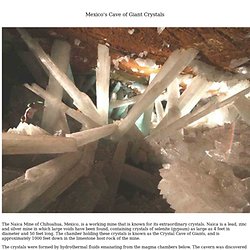 Cave of the Giant Crystals, Mexico
Mexico's Cave of Giant Crystals The Naica Mine of Chihuahua, Mexico, is a working mine that is known for its extraordinary crystals.