Blogger sites.
WordPress.com — Your Blogging Home
LightPond
Protest Israel's honoured status at FIL! Published on 12 November 2013 Written by Connie Hackbarth, Alternative Information Center (AIC) Israel was selected as guest of honour at the 2013 Guadalajara International Book Fair/Image: fil.com.mx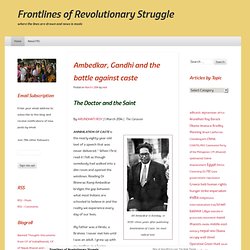 Frontlines of Revolutionary Struggle
Create your free blog
As found on the web: "There is a new sport created by some people, in which basically a person runs on the surface of water. It may sound absolutely impossible but it's true. The sport is called Liquid Mountaineering. There are some historical statements that suggest that this sport was created by the Greek, but now it is recreated and it's one of the most impossible looking activities that anyone has seen.
LIQUID MOUNTAINEERING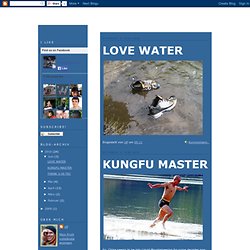 Jefferey JaxenActivist Post Fukushima: oversights, over-budget, missed opportunities, under-managed, under-prepared. Well which is it? Experts weight in, news columns stretch to accommodate, websites keep busy firing synaptic brain cells of eager readers. Does it matter at this point? The rules of survival have changed as the damage continues and in many cases has already been done.
Activist Post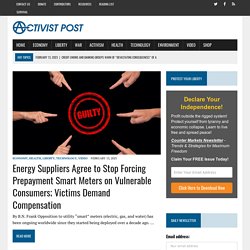 The Man with the Bullhorn is a Lying Sack of Shit.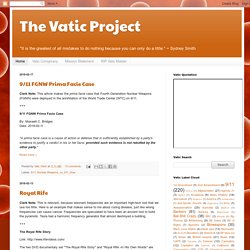 The Vatic Project
Vatic Note: Its not only a "Titanic Irrelevance", its a massive joke. We are NOT enforcing the Constitution we now have, but worse, we have not even enforced the criminal laws on the books with respect to the powers that be. Knowing this, then why would anyone support changing the law or the system, since it won't be enforced anyway.