ART - MAIN TREE
Figure & Portrait Drawing
ART Content for High School
Artquest / Artlaw / ArtlawTV
Comicbookassignment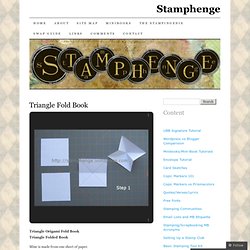 Triangle Fold Book | Stamphenge
Triangle Origami Fold Book Triangle Folded Book Mine is made from one sheet of paper. Double sided printed paper works very well for this project.
Junk Journal tutorial/instructions Junque Journal how to
Junk Journal | Stamphenge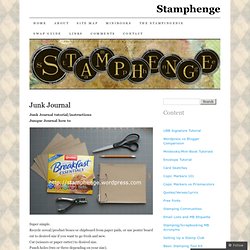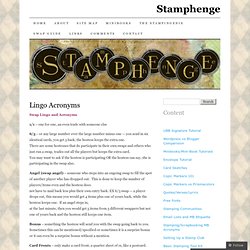 Lingo Acronyms | Stamphenge
Swap Lingo and Acronyms 1/1 – one for one, an even trade with someone else
http://talasonline.com/photos/web_catalog/TalasCatalog.pdf
GagnonStudio - seetree
Techniques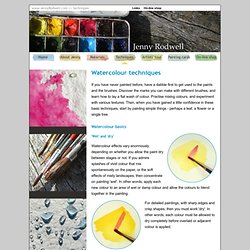 If you have never painted before, have a dabble first to get used to the paints and the brushes. Discover the marks you can make with different brushes, and learn how to lay a flat wash of colour. Practise mixing colours, and experiment with various textures.