Travel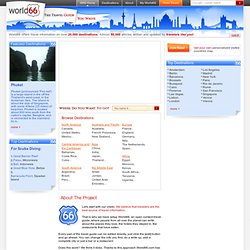 Let's start with our credo: We believe that travelers are the best source of travel information. That is why we have setup World66, an open content travel guide, where people from all over the planet can write about the places they love, the hotels they stayed in, the restaurants that have eaten. Every part of the travel guide can be edited directly, just click the [edit] button and go ahead. You can change the info you find, do a write up, add a complete city or just a bar or a restaurant. Does this work? We think it does.
World66 Travel Guide
Joanne and Gary, rival travel agents compete for their industry's top honor, the Globel Prize, while trying to address their clients' impossible demands in an Off-Broadway comedy that debuts this week, "Craving for Travel." The 85-minute, two-actor, 30-character comedy was commissioned and produced by Jim Strong, president of the Dallas-based Strong Travel Services travel agency. "Travel agents are always asked to do the impossible, and this play shows how that is done, from finding the impossible rooms to making dreams come true," Strong told the "Dallas Morning News." "I decided to bring it to life on stage as a comedy in New York." From "Craving for Travel's" press release: With their reputations on the line, travel agents Joanne and Gary will tackle any request, no matter how impossible, and any client, no matter how unreasonable.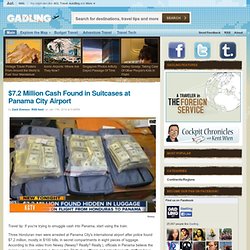 Do you have the G-Factor? Your journey - and your flight - matter and who better than SeatGuru to make sure you have the best one possible. No one knows cabin comfort like SeatGuru: we've been helping travelers choose the best airline seat for over ten years. And now we've condensed all our knowledge into our new Guru Factor ("G-Factor") rating so you can choose the best possible flight for your journey.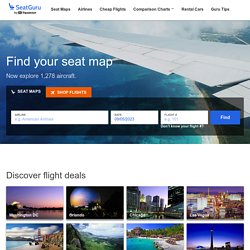 [France-Diplomatie] Toutes les dernières minutes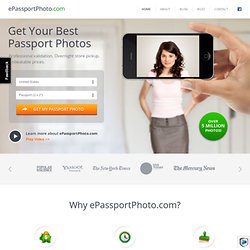 Save Money Choose our FREE service or our recommended full service for official application starting from only $0.99/photo. Save Time Our wizard will have your passport photos ready in minutes. Forget about driving, parking and waiting in line! Get Application Approved Our passport photo experts validate far more passport photos than any drugstore and we have 99% approval rate (and 100% money back). Travel the World Need a Chinese visa or an Indian passport?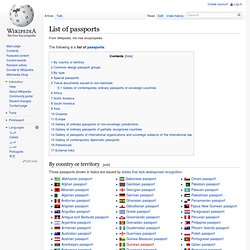 List of passports
The following is a list of passports: By country or territory[edit] Those passports shown in italics are issued by states that lack widespread recognition. Common design passport groups[edit] By type[edit]