Design
I get a lot of requests to release more seamless textures here on L&T, so this set is for you guys.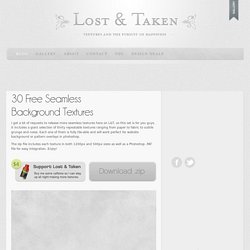 HTML5 snippet : CSS Lifted corner Drop Shadow
<!DOCTYPE html> < html >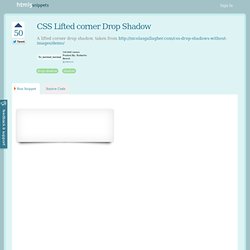 Border Radius | CSS Border Radius | CSS 3.0 Border Radius | CSS3.0 Border Radius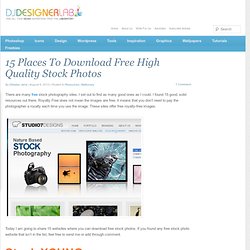 There are many free stock photography sites. I set out to find as many good ones as I could. I found 15 good, solid resources out there.
360° Lamp by Pavel Sidorenko
Your Custom Color Palette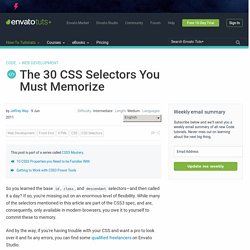 This entry is part 2 of 16 in the CSS3 Mastery Session - Show All « Previous Next »
SymbolAssist: A Categorized Unicode Character Map