Make me smile
Fail vids. Thanks to CompuServe and their animated Graphics Interchange Format (GIF), watching fails has never been more satisfying, or educational.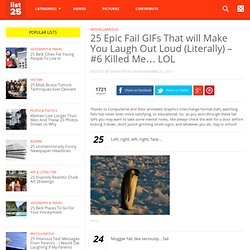 So, as you skim through these fail GIFS you may want to take some mental notes, like always check the wall for a door before kicking it down, don't punch grinning street signs, and whatever you do, stay in school! About David Pegg. Word math &definitions. I don't understand your point.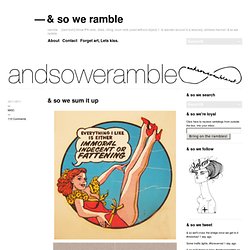 If you are saying "I am…" cannot be followed by a noun, you are wrong. I am a person. I am the mayor. Funny Animals. Cat-drinks-water-2. Dogs shake off Water. Wildlife Photos. Wildlife — By Stephanie on January 11, 2010 at 10:58 am Canada goose protects her young Ever have one of those moments when you think to yourself, "Boy, I wish I had my camera?!"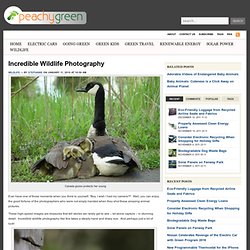 Well, you can enjoy the good fortune of the photographers who were not empty handed when they shot these amazing animal pictures. Dog highchair. Monkeys-001.
---