Web2.0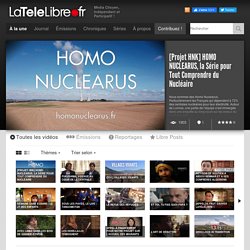 « Ecrire sur les noirs, les musulmans, les asiatiques, les roms, les homos, la banlieue, les juifs, les femmes… » et le faire débarrassé des clichés, c'est ce que propose, avec humour, le Précis à l'Usage des journalistes que vient de sortir l'Institut Panos aux éditions Le Cavalier Bleu. Un ouvrage coécrit, sous la direction de Virginie Sassoon en charge du projet Média, Diversité et Citoyenneté au sein de l'Institut.
Simple Rien de plus simple que d'envoyer (et recevoir) de gros fichiers par e-mail (jusqu'à 2 Go chacun) à un ou plusieurs destinataires. Sécurisé Protection par mot de passe, certificat SSL 128 bits, chiffrement des fichiers, suppression après téléchargement, serveurs hébergés en France...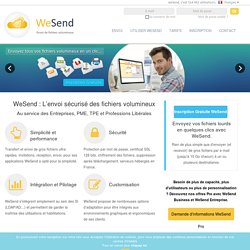 Dateo.fr | Et vous ? Que faisiez-vous ce jour-là ?
Update: There are now 122 resources, so thanks for your suggestions and keep them coming! With the amount of tools and programs cropping up all over the web for every type of person imaginable, its about time that someone wrote a massive list of resources for bloggers. Fortunately, I've taken up that responsibility to share with you some of the tools I use in my daily blogging life.
101 Essential Blogging Resources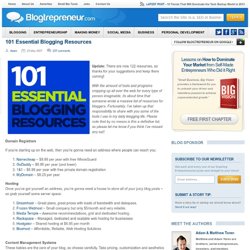 Mobile 2.0 : La révolution des usages !
Ecrit par jean francois ruiz publié le 29/11/2010 à 11 h 51 min NB : Article sponsorisé Nous proposons aux lecteurs de Mobile.Webdeux.info de gagner ce nouveau téléphone : HUAWEI G6600. Comment faire ? Lisez la suite Dans ce modèle, on retrouve un grand écran et un clavier intégral.
The logical question that many of you will have next is "what can I do instead?" Unfortunately, we're not aware of any viable IM bot hosting services. Those that we knew of have all gone away. One alternative is to host one yourself. Building a basic XMPP (Jabber) bot isn't hard.
im améliorateur