Inspiring
Peter Aurisch, a tattoo artist based out of Berlin, Germany, creates amazing one of a kind works of art that are unlike anything you've ever seen before.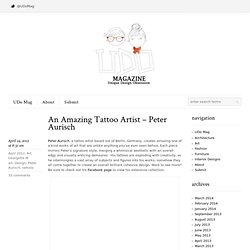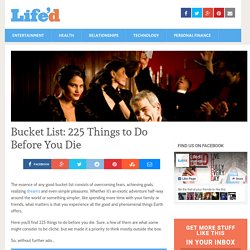 The essence of any good bucket list consists of overcoming fears, achieving goals, realizing dreams and even simple pleasures.
EarthBag Homes - you're standing on the building materials...