Useful shit
Ready Made Resources Solar Power Disaster Preparedness Store Emergency Supplies
Saferooms | Fallout Shelters | Storm Shelters | Brochure | Videos
Safecastle Shelters Main Page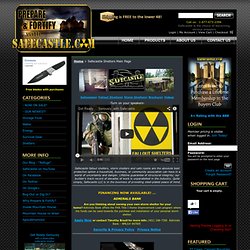 Outdoor Equipment - READY MADE RESOURCES ULTIMATE BACKPACK BUG OUT BAG (BOB) - Ready Made Resources Solar Power Disaster Preparedness Store Emergency Supplies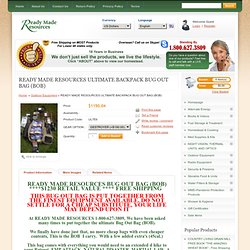 THIS BUG OUT BAG IS PUT TOGETHER FROM THE FINEST EQUIPMENT AVAILABLE, DO NOT SETTLE FOR A CHEAP SUBSTITUTE, YOUR LIFE MAY DEPEND UPON IT At READY MADE RESOURCES 1-800-627-3809, We have been asked many times to put together the ultimate Bug Out Bag (BOB). We finally have done just that, no more cheap bags with even cheaper contents, This is the BOB I carry.
Marshmallow
Marshmallow Root Safety Safety is an important consideration whenever you use a natural remedy to address your health concerns.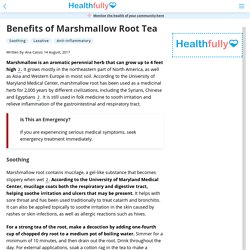 Tarot Spreads - Should You Shouldn't You?
Category: General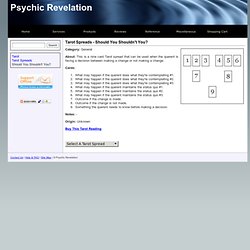 Better Sterno Alternative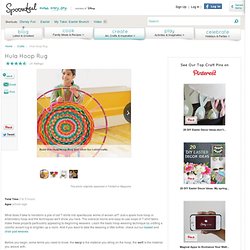 Build this Hula Hoop Rug and other fun t-shirt crafts. Take your weaving to the next level by making miniature baskets.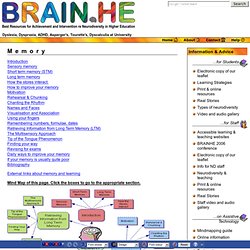 memory
Memory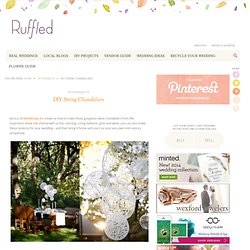 Jessica of Wednesday Inc shows us how to make those gorgeous twine chandeliers from the inspiration shoot she shared with us this morning. Using balloons, glue and twine, you can also make these lanterns for your wedding – and then bring it home and use it as your very own mid century lampshade.
[via onlinecolleges.net ]