Stuff
Tie Dye Your Nails! Holder for Charging Cell Phone (made from lotion bottle) My husband and I both have cell phones.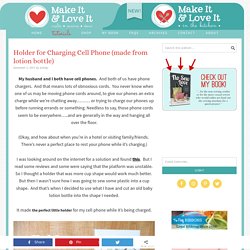 And both of us have phone chargers. And that means lots of obnoxious cords. You never know when one of us may be moving phone cords around, to give our phones an extra charge while we're chatting away……… or trying to charge our phones up before running errands or something. Needless to say, those phone cords seem to be everywhere…..and are generally in the way and hanging all over the floor. (Okay, and how about when you're in a hotel or visiting family/friends. Asparagus-Zucchini Frittata Recipe. Asparagus-Zucchini Frittata Ingredients ounces fresh asparagus or one 9- or 10-ounce package frozen cut asparagus of a small zucchini, halved lengthwise and cut into 1/4-inch-thick slices (about 1/2 cup) cup chopped bottled roasted red sweet peppers, drained.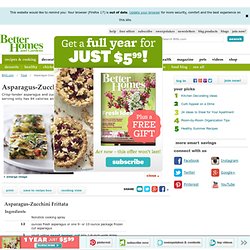 88 Snacks Under 100 Calories Originally from The... | Matchstick Molly.
Animals. :). Real. Games. Crafty. I Want. Making. Listening.
---