Fun
Google est ton ami !
[ Hide the intro ] Have you looked at the night sky lately? If you did it from a "light polluted" city, you may have seen a greyish sky and a handful of stars. If you did it from a suburban or country-side area, you probably saw many more stars and perhaps even a decent view of our Milky Way. The sky however is filled with objects and landscapes that go well beyond what our eyes can see.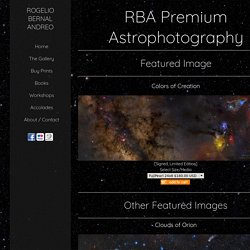 FlipText.info - Funny 'Upside Down' Text for Twitter M
Les communes de France aux noms burlesques et insolites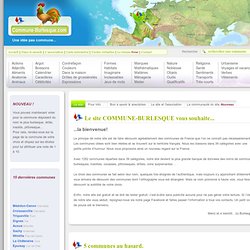 Le site COMMUNE-BURLESQUE vous souhaite... ...la bienvenue! Le principe de notre site est de faire découvrir agréablement des communes de France que l'on ne connaît pas nécessairement. Les communes citées sont bien réelles et se trouvent sur le territoire français.
Waitless