Spirit
s top 10 tips for super stargazers | Astronomy Essentials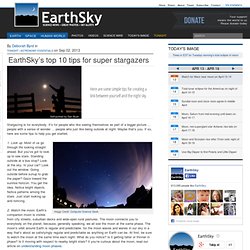 Stargazing is for everybody.
Thank You, Joanna Macy
Change: Nine Simple Steps To Change
Why is it so hard to make the changes you really want to make? If you are not happy now then something in your life needs to be different.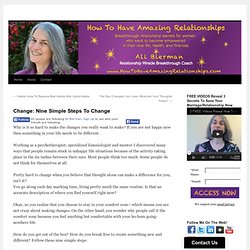 post written by: Marc Chernoff Email by Jacob Sokol of Sensophy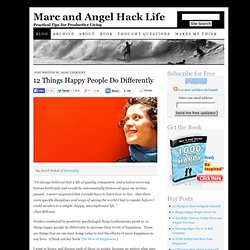 We shape our dwellings, and afterwards, our dwellings shape us. ~ Winston Churchill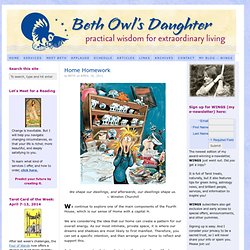 Owls Wings – Home Homework
Success is not the key to happiness. Happiness is the key to success.Herman Cain Happiness is something everyone wants to achieve.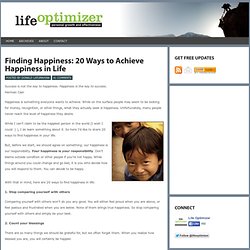 Finding Happiness in Life