Free resources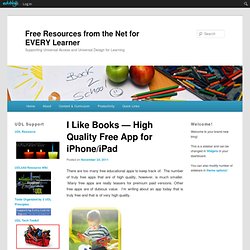 There are too many free educational apps to keep track of. The number of truly free apps that are of high quality, however, is much smaller. Many free apps are really teasers for premium paid versions.
I Like Books — High Quality Free App for iPhone/iPad
The Cat in the Hat Knows A Lot About That!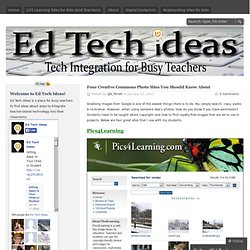 Four Creative Commons Photo Sites You Should Know About Grabbing images from Google is one of the easiest things there is to do. You simply search, copy, paste. A no-brainer.
We've rounded up a great collection of highly detailed and beautiful free icon sets for use in web and graphic design projects. Sushi – Download here Playground – Download here MediaLoot Icons – Download Here Pentax camera – Download Here Hoya Imperial – Download Here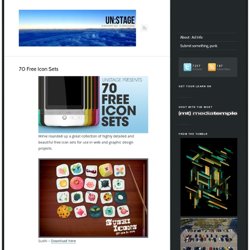 recreational-resource-guide
play-area-blueprint
Visual Accommodations
Free Primary Teaching Resources Lots of Free Teaching Resources for Primary Teachers. These teacher resources have Free Lessons to programs for the Primary Teacher. Everything an Elementary Teacher needs to teach great lessons to children, Take a Review on YouTube of these Resources