GARDEN
The following is a list of vegetable and herbs which grow well together and protect one another from insect attack.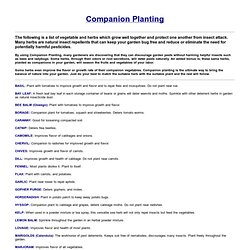 If you'd love to do a little at-home gardening but don't have much space to do your planting, a simple gutter garden might be the perfect option.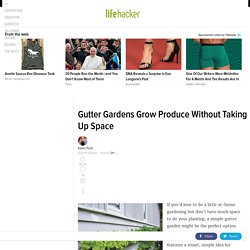 Playful as kids are, accidents happen. And the accident that befallen me at 7 years old was the feeling of the hot exhaust pipe of a motorcycle kissing the skin of my leg. Grandma was around and saw it.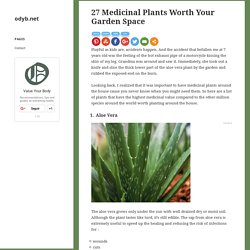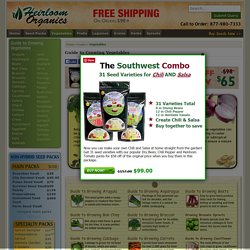 Some general considerations for growing vegetables: Sowing Tips
by Tom Petherick (This article originally appeared in the Summer 2010 issue of star and Furrow) As biodynamic gardening reaches new audience levels the question arises as to how it is possible to apply its principles and techniques on a home garden/small space basis, particularly if one is starting out for the first time.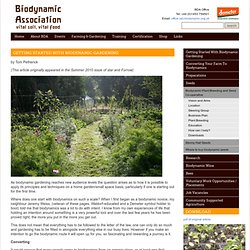 Biodynamic Association and Demeter in the UK: Getting started with biodynamic gardening
Max with the new Succulent Table.