Book Lists
Best for Book Clubs
50 Banned Books That Everyone Should Read By Britney Wilkins As long as there have been books, there have been people opposed to what is said in some of those books.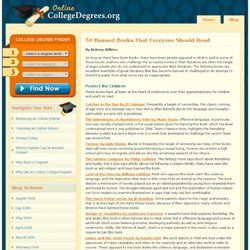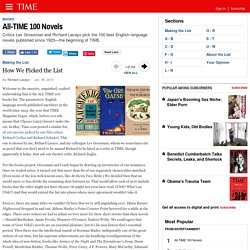 <img src="http://timeentertainment.files.wordpress.com/2011/07/t100_novels_tout1.jpg?
Complete List of Oprah's Book Club Books
Post written by Leo Babauta . I recently ran into a couple of reading lists (I'll share them at the end) and realized that I LOVE reading book recommendations. I can't get enough of them.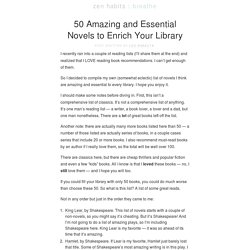 post written by: Marc Email I credit a fraction of who I am today to each of these books.