I quilt and sew
Hexagonal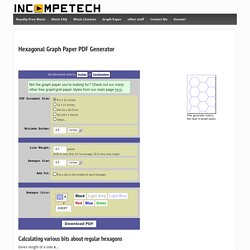 This generator makes this type of graph paper.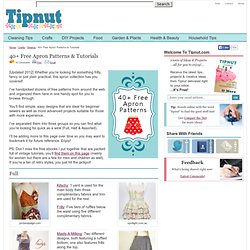 [Updated 2012] Whether you're looking for something frilly, fancy or just plain practical, this apron collection has you covered!
As written here a few weeks ago that I have a new plan for Greeny & Pinky – the turtle pincushion pattern, I keep my promise and make good of it….. ***drum roll**** Please welcome…..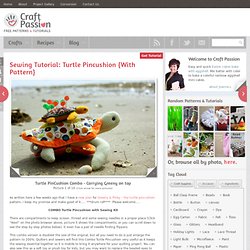 Add a burst of color to your room with this crafty pouf! At 17" wide and 10" deep, it's large enough to serve as floor seating or a foot stool. (And if you have pets, I have a feeling they may want to make this their new favorite spot!)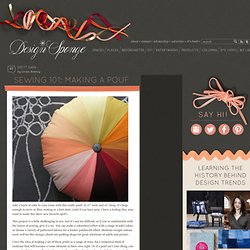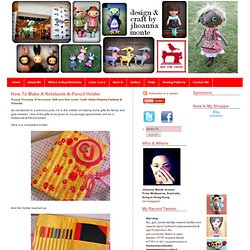 As mentioned in a previous post, I'm in the middle of making some gifts for family and god-children. One of the gifts to be given to my younger godchildren will be a Notebook-&-Pencil holder. Here is a completed holder:
One Red Robin: Craft|Design| Dolls| Softies| Patterns| Handmade » How To Make A Notebook-&-Pencil Holder