Recept
LCHF frukostbröd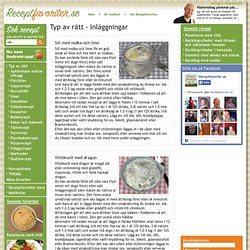 Recept - Inläggningar - Underkategorier och recept
Hemgjorda inlagda rödbetor. Förvara burkarna med hemlagade inlagda rödbetor på en sval och mörk plats. Låt gärna rödbetorna stå och dra något dygn innan servering.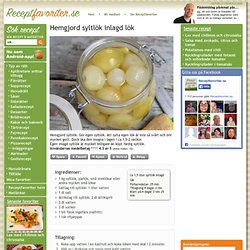 Hemgjord syltlök inlagd lök
Limecheesecake med passionsfruktsgele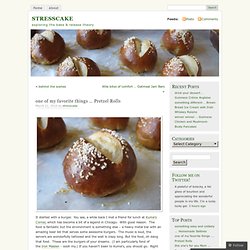 It started with a burger.
one of my favorite things … Pretzel Rolls « STRESSCAKE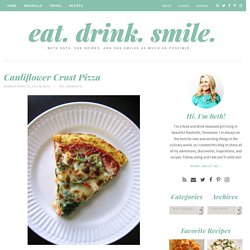 A co-worker of mine is currently on a special diet and has been experimenting with several low-carb dishes. One day a few weeks ago, she dropped by my office to tell me about a recipe she'd found – pizza crust made of cauliflower!
Is it just me or it is hard to get back to posting after a very long weekend?