Portfolio Traam
IconFinder - http://www.iconfinder.net
Icones_Pro - http://icones.pro
Gridulator - http://gridulator
Patternry - http://patternry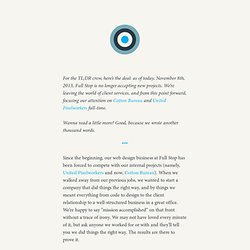 For the TL;DR crew, here's the deal: as of today, November 8th, 2013, Full Stop is no longer accepting new projects. We're leaving the world of client services, and from this point forward, focusing our attention on Cotton Bureau and United Pixelworkers full-time. Wanna read a little more?
Full Stop — Web design from Pittsburgh, PA
Hitmo - hittin' the web
Vision18 Technologies-Web design studio, web development, software development, SEO, India
AFD-Folio - The portfolio of a type lover website maker
Hello visitor !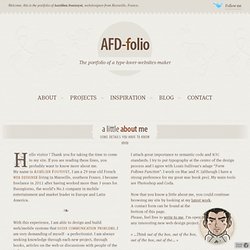 Dan Wiersema: Designer
The IdeaLists matches ideas, opportunities and talent.
Perhaps I'm just old. * Only make changes during approved "change management" windows. Never during the middle of the day while users are on the system.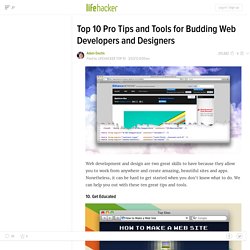 You've learned to code, but now what?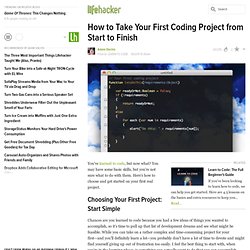 Web development News, Videos, Reviews and Gossip - Lifehacker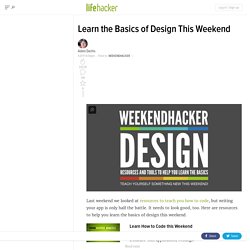 Last weekend we looked at resources to teach you how to code, but writing your app is only half the battle. It needs to look good, too. Here are resources to help you learn the basics of design this weekend.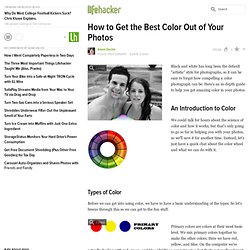 SExpand Black and white has long been the default "artistic" style for photographs, so it can be easy to forget how compelling a color photograph can be. Here's an in-depth guide to help you get amazing color in your photos.
Would anyone else like to see this redone every week in a different language? For example, I've never seen JavaScript installed on a server that I could actually program in. Sure it is used in web browsers, but that is of limited usefulness when I need to traverse 50 directories and do anything to files on disk over and over.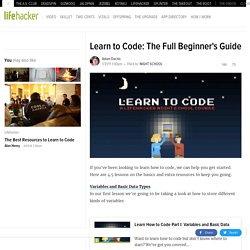 Localmotive Organic Food Co-op
Website of Canadian non-profit farmers' co-operative Localmotive. Lovely looking website that makes good use of HTML5′s structure elements. The fresh items and news boxes on the left-hand side are correctly within aside elements.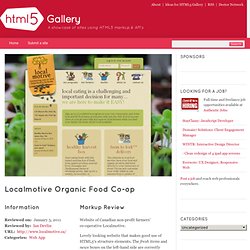 Martin Stephens | Web and Print Designer from Finchley
Marquee Hire from Up Marquees - For Weddings, Events & Festivals - Based in Flintshire, North Wales, UK
mm studio