Emigration
Courses > UK's largest courses database, all levels | Hotcourses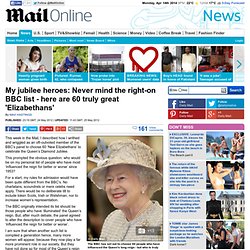 By Max Hastings PUBLISHED: 23:19 GMT, 24 May 2012 | UPDATED: 11:43 GMT, 25 May 2012 The BBC has set out to choose 60 people who have influenced the Queen's long reign - but who is truly worthy of inclusion?
My jubilee heroes: Never mind the right-on BBC list - here are 60 truly great 'Elizabethans'
Die dichte Wolke aus Ruß und Nebel verschluckte die ganze Stadt: Vor 60 Jahren suchte die größte Smog-Katastrophe seit Beginn der Industrialisierung London heim. Der giftige Dunst stürzte den Verkehr ins Chaos und kroch in die Häuser. Tausende Menschen starben - doch niemand bemerkte es.
Der "Great Smog" von 1952: Tödlicher Nebel über London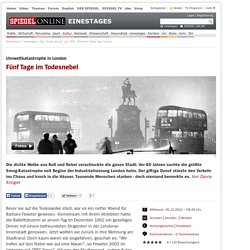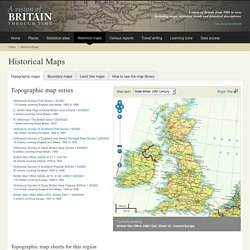 Old maps of Britain and Europe from A Vision of Britain Through Time
This "historical maps" page lets you search and view our large collection of historical maps. The viewer you can see lets you explore our seamless maps — scroll down to access individual map sheets. What is in our collection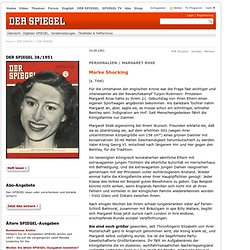 (s.
DER SPIEGEL 38/1951 - Marke Shocking
Volunteering / Internships