Checktools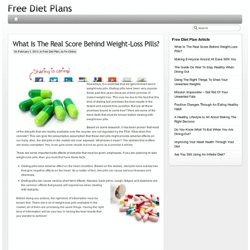 Use our African Mango Plus Review instead of hiding your body fats by wearing loose shirts, it will be much better if you will face this problem and look for its solution. While it is not your fault that your metabolism is very slow, it will be a big error on your part if you will not do anything to resolve your weight issues. As you can see, you are not the only one who is suffering from this dilemma, which only means that you must not be depressed about it. By accessing the reviews regarding the African Mango Plus, you will be given the essential facts about this weight loss product that is now recognized by most dieters as the perfect solution to their weight issues. Here are some facts extracted from these reviews:
ResizeMyBrowser: Quickly Test Website In Multiple Browser Resolutions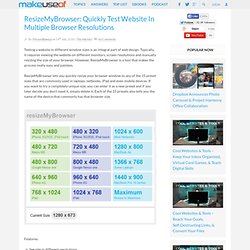 Testing a website in different window sizes is an integral part of web design. Typically, it requires viewing the website on different monitors, screen resolutions and manually resizing the size of your browser. However, ResizeMyBrowser is a tool that makes the process really easy and painless. ResizeMyBrowser lets you quickly resize your browser window to any of the 15 preset sizes that are commonly used in laptops, netbooks, iPad and even mobile devices. If you want to try a completely unique size, you can enter it as a new preset and if you later decide you don't need it, simply delete it.
When registering with Launchlist you'll nominate a Launchlist site address which will form the subdomain for logging in to your account. Once your account has been activated you'll also get sent an email confirmation. Your site address will look something like this: http://yoursiteaddress.launchlist.net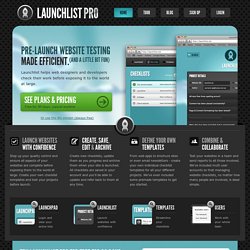 Check Server Headers Tool - HTTP Status Codes Checker
Everybody deserves a fast web experience. GTmetrix can help you develop a faster, more efficient, and all-around improved website experience for your users. Your users will love you for it. Create a free account instantly!