Baking
How to Make Soft, Chewy Caramel Candies Cooking Lessons from The Kitchn
Caramels are one of the easiest and (yes) fool-proof candies you can make. Let's talk caramels. The candy kind. The chewy, melt-in-your-mouth, deeply sweet, and insanely addictive kind. These make some of the best gifts ever, whether the event is Christmas, a birthday, or a thank you for a favor. Or no reason at all.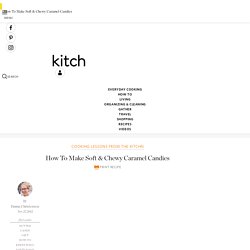 Chocolate Chip Cookie Dough Dip It's time for a little confession. I realize this may get me shunned (especially in my hometown of Pittsburgh!)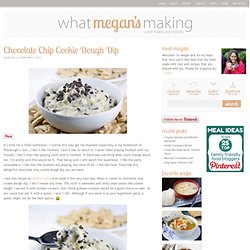 I love cream cheese mints! 4 oz cream cheese (room temperature) 1 pound (16 ounces) powdered sugar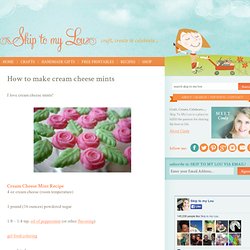 Cream Cheese Mint Recipe
Food Ideas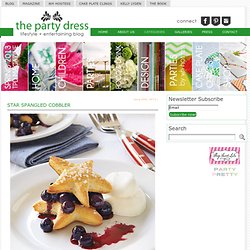 Decorating sugar cookies is one of my favorite seasonal treats. I love taking the time to sit down and be creative with color combinations, patterns and then gifting them to loved ones. The talented Hani Bacova from Haniela's shared a darling sitting bunny cookie recipe with us in the Spring issue of The Party Dress Magazine and I am thrilled to be sharing it with you today: Sugar Cookie Recipe
Food & Drink | The Party Dress
Recipes - HERSHEY'S Chocolate Recipes and Dessert Recipes for Baking
When it comes to holiday cooking -- or entertaining in general -- I typically find the logistical side of things much more daunting than the actual cooking. Figuring out when to make everything so it's all done at the same time is challenging, but finding space to cook it all can be almost impossible. This fall, I tested various cooking methods with turkeys in an attempt to get them out of the often.
Angel in the Kitchen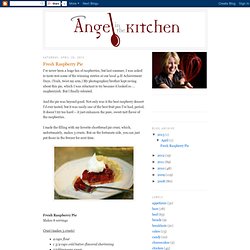 Cheesecake Stuffed Strawberries These cheesecake stuffed strawberries are the perfect dessert treat! Can I just say that I have died and gone to heaven. Cheesecake stuffed strawberries….how have I not made these before?! I'm serious.