Baking
Brot
How to Make Soft, Chewy Caramel Candies Cooking Lessons from The Kitchn. Previous image Next image Caramels are one of the easiest and (yes) fool-proof candies you can make.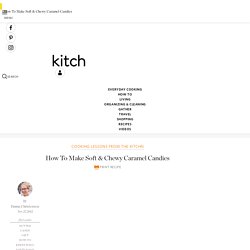 Let's talk caramels. The candy kind. The chewy, melt-in-your-mouth, deeply sweet, and insanely addictive kind. Chocolate Chip Cookie Dough Dip. Chocolate Chip Cookie Dough Dip It's time for a little confession.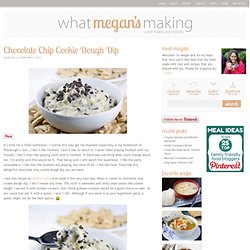 I realize this may get me shunned (especially in my hometown of Pittsburgh!) Cream Cheese Mint Recipe. I love cream cheese mints!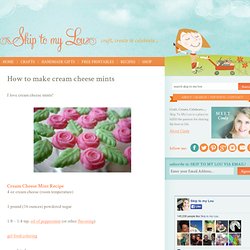 4 oz cream cheese (room temperature) 1 pound (16 ounces) powdered sugar. Food Ideas. Food & Drink | The Party Dress. Decorating sugar cookies is one of my favorite seasonal treats.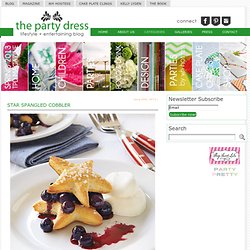 I love taking the time to sit down and be creative with color combinations, patterns and then gifting them to loved ones. The talented Hani Bacova from Haniela's shared a darling sitting bunny cookie recipe with us in the Spring issue of The Party Dress Magazine and I am thrilled to be sharing it with you today: Sugar Cookie Recipe. Recipes - HERSHEY'S Chocolate Recipes and Dessert Recipes for Baking. Candy & Buns In My Oven - StumbleUpon.
Angel in the Kitchen. Cheesecake Stuffed Strawberries. Cheesecake Stuffed Strawberries These cheesecake stuffed strawberries are the perfect dessert treat!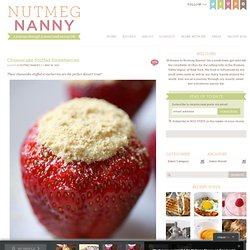 Can I just say that I have died and gone to heaven. Cheesecake stuffed strawberries….how have I not made these before?! I'm serious.
---