Baking
How to Make Soft, Chewy Caramel Candies Cooking Lessons from The Kitchn
Caramels are one of the easiest and (yes) fool-proof candies you can make. Let's talk caramels.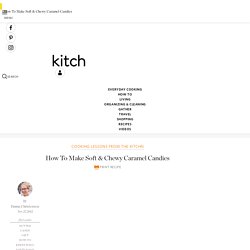 I love cream cheese mints! 4 oz cream cheese (room temperature) 1 pound (16 ounces) powdered sugar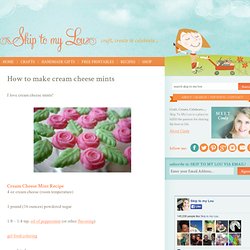 Cream Cheese Mint Recipe
Ingredients: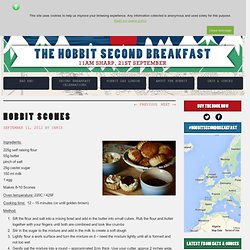 Hobbit Scones | The Hobbit Second Breakfast
Earl Grey - Plätzchen (Rezept mit Bild) von Pepsicarola
Fehler Sie kochen bereits!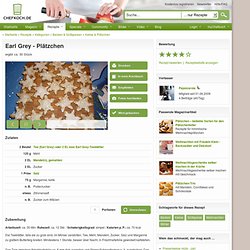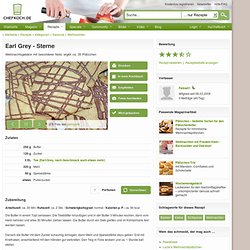 Weihnachtsgebäck mit besonderer Note, ergibt ca. 35 Plätzchen
Earl Grey - Sterne (Rezept mit Bild) von Feline81
Earl Grey Kekse Rezept
Earl-Grey-Kekse - Rezept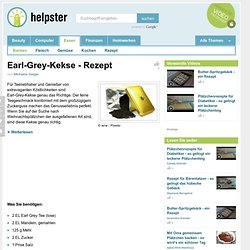 Was Sie benötigen: 2 EL Earl Grey Tee (lose) 2 EL Mandeln, gemahlen 125 g Mehl 2 EL Zucker 1 Prise Salz 75 g Margarine, gekühlt Für den Guss: Puderzucker Orangensaft Hagelzucker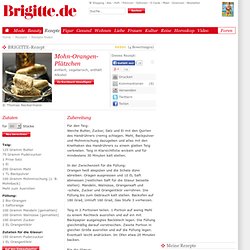 Mohn-Orangen-Plätzchen
Für den Teig: Weiche Butter, Zucker, Salz und Ei mit den Quirlen des Handrührers cremig schlagen.
Öl und Butter zusammen erwärmen und schmelzen. Handwarmes Wasser, Zucker und Mehl dazugeben und alles mit den Knethaken des Handrührers zu einem glatten Teig verkneten. Abgedeckt für mindestens 30 Minuten kalt stellen.
Kleine Mohnstrudel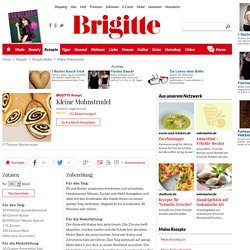 Food Ideas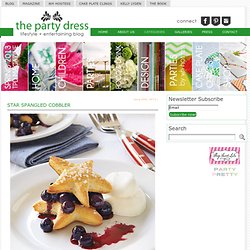 Decorating sugar cookies is one of my favorite seasonal treats.
Food & Drink | The Party Dress
I can't wait to share this delicious recipe with you. My Mom passed on this recipe to me and I made it for my small group from church tonight.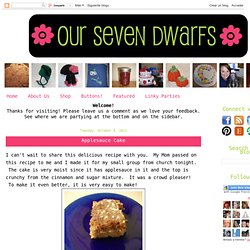 Our Seven Dwarfs: Applesauce Cake
I've tried lots of brownie recipes: Boxes, scratch, frosted, plain, nuts, chips, fudge … Each of them has something to like, but depending on my mood I might want a change of pace.
September 23, 2011 | Print | E-mail | Filed under bread, pumpkin Monkey bread.
Chocolate Chip Cookie Dough Dip It's time for a little confession. I realize this may get me shunned (especially in my hometown of Pittsburgh!)
Hi There!
Orange and almond cake with orange syrup recipe
And I'm not even kidding!
Cupcake Ideas | My Sweet and Saucy
Mummy Cupcakes
Angel in the Kitchen
Recipes - HERSHEY'S Chocolate Recipes and Dessert Recipes for Baking
Rezept mit Bild für gluteinfreien Mandel-Orangen-Kuchen - foolforfood.de
Chocolate Cup Cakes - Recipe | Yorkshire Life
Kräuter-Cupcakes | Lecker Ohne ...
Shelina Permalloo's White Chocolate & Cardamom Cookies