Tryck_tips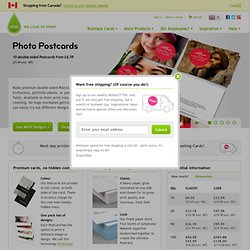 We know everything is digital now, but it's hard not to love proper mail.
Postcards | Personalise and print glossy 6" x 4" Postcards
The Largest European Group in the Distribution of Communications Support Materials
Hur hittar du här?
Tryckskolan från JagSyns.se – Din trycksakspartner på nätet… |Flyers, Posters, Folders, Reklamblad, Banderoller, Tidskrifter, Affischer, Broschyrer, Visitkort, Kuvert, Brevpapper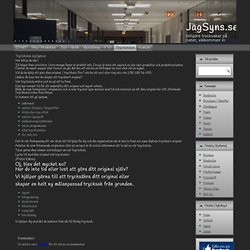 Broschyrer - DigitalTryckNu.se
Power of Print | Det tryckta mediets roll i en digital värld
Prover & Dummies
Tryckeriofferter - Offertförfråger - Intresserade leverantörer skickar in offerter som du kan utvärdera.
Grattis till CGP-certifieringen, EO! - EO Grafiska
Kunskap om färg och ICC profiler genom tryckeriportalen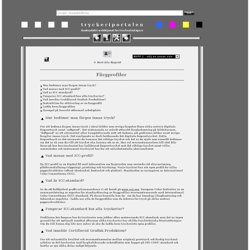 Hur bedömer man färgen innan tryck?