Funny Stuff
What are Antijokes? Anti Jokes (or Anti Humor) is a type of comedy in which the uses is set up to expect a typical joke setup however the joke ends with such anticlimax that it becomes funny in its own right. The lack of punchline is the punchline. We've just released huge update to the iOS app!
Top rated Popular Commented Tags Random Latest memes: dogs, animals Posted about 1 hour ago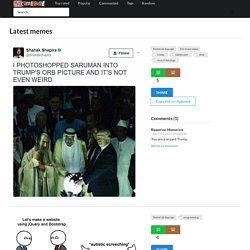 Messages From Match
A(n)nals of Online Dating - Page 1 of 28
Anger Management
I was sitting at my desk when I remembered a phone call I had forgotten to make. I found the number and dialed it. A man answered, saying, "Hello." I politely said, "This is Jason Braemore. Could I please speak with Rachel Carter?" Suddenly, the phone was slammed down on me - I couldn't believe that anyone could be so rude.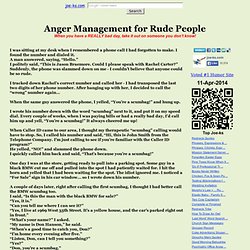 Todd Lamb Notes From Chris
Welcome to the " Notes From Chris" gallery. These are notes that I post around New York City from a mysterious man named Chris. Chris wants to do tedious things with people. He also has lots of problems. " Notes From Chris" is a project started by Todd Lamb in 2008.
Best Of DYAC
World Beard and Moustache Championships - in pictures | World news
YTMND - Breakup Letter, Dramatic reading
Shall I go to the pub?
Geoffrey, activate Action Evasion Plan Delta! A quick note; I must lay low for a while. Off the grid. Dark. Incommunicado. Internetus nonhavicus.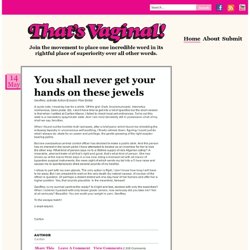 That's Vaginal - Join the movement to place one incredible word in its rightful place of superiority over all other words.