Finance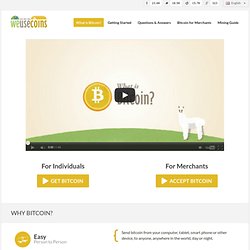 Strong cryptography Bitcoin verifies transactions with the same state-of-the-art encryption that is used in military and government applications. Entire classes of bugsare missing.
Welcome | Philanthropy UK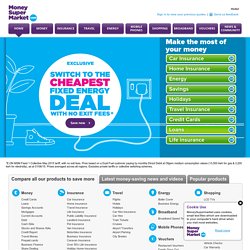 The Financial Conduct Authority ('FCA') considers our recent advertising campaign did not fully meet the standards that they expect for such advertisements. The FCA is concerned that the adverts created an incorrect overall impression that MoneySuperMarket is cheaper than other leading comparison sites more than 50% of the time. *Based on independent research, Consumer Intelligence, average January 2013 - October 2013† Car insurance: 25% of consumers could save up to £459.25 (exc legal), Consumer Intelligence Aug 2013; Home Insurance: 10% of consumers could save up to £200.18 (exc legal), Consumer Intelligence Aug 2013; Energy: Up to 10% can save at least £244.64, MoneySuperMarket data based on sales June 2013; Credit Cards: Save on average £265.81 based on best balance transfer card from MoneySupermarket vs. market average rate of 17.87% (Source BoE), with average balance transfer of £2201 (Source BBA).
Money Makeover: Completely overhaul your finances and save £1,000s...
Watch the video guide Courtesy of Watchdog (January 2010) Radio special - Save £1,000 in a day In January 2012, Martin was on a special Jeremy Vine Radio 2 slot, telling people all about the Money Makeover technique, and loads of folks phoned in with their inspirational stories.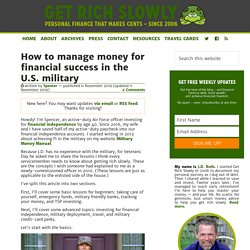 This article is by staff writer April Dykman. When I was in the first stage of personal finance, I had two obvious goals: Pay off my credit cardSave $10,000 for an emergency fund