Design
Core Tech | Ecovative Design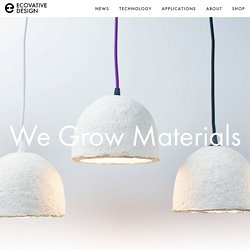 We don't manufacture these materials, we grow them. We grow them from agricultural byproducts and mycelium, a fungal network of threadlike cells.
APIs & Developer Products
InDesign Book Template: Aldora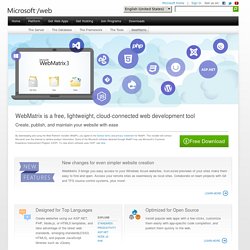 WebMatrix is a free and lightweight web development tool.
Windows Phone Student App-a-thon | Submit your apps and you could get exciting prizes!
an electronic product studio: Home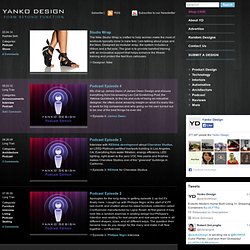 Podcast
Our first podcast so be kind, rewind, play again. There's a lot of good stuff in there, namely an interview with designer and engineer Mark Sanders. He's the brains behind many products which by the way have sold in the tens of millions.