:O
The Beatles Player - StumbleUpon
Crime Map Beta - Trulia - StumbleUpon
Book - 9 insights on&life - StumbleUpon
Before I Die & Candy Chang - StumbleUpon
What is important to you 2011 After Candy Chang lost someone she loved, she went through a long period of grief and depression. With time she felt gratitude for the time they had together and eventually she found clarity in her life by contemplating death so much.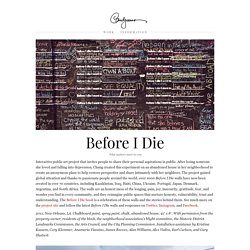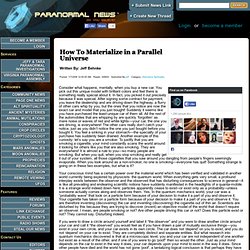 How To Materialize in a Parallel Universe - Paranormal News -- Your Source for UFO and Paranormal Related Information
Consider what happens, mentally, when you buy a new car. You pick out this unique model with brilliant colors and feel there is something really special about it. In fact, you picked it out precisely because it was special. After signing some contract for payment, you leave the dealership and are driving down the highway, a flurry of other cars whip by you, but the ones that you notice are now the exact car and model that you just bought!
99ROOMS.COM - StumbleUpon
test
- StumbleUpon
itchy animation - quirky illustration and characters by Richard Yot - StumbleUpon
Advertising Experimental Motion Showreels Music Videos Short Movies Trailers & Titles After Effects Mocha Cinema 4D Thought of You More information….. 268 Comments Pingback: Sidhe Says » Motion Graphics Pingback: You May Never Read This « twobodiesonesoul Pingback: Site Name » Blog Archive » Welcome!
Thought of You - Motion Graphics Inspiration - StumbleUpon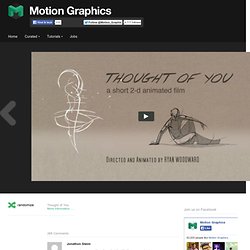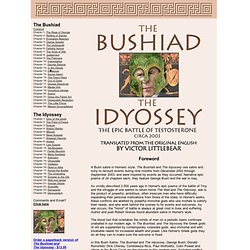 A Bush satire in Homeric style, The Bushiad and The Idyossey use satire and irony to recount events during nine months from December 2002 through September 2003, and were inspired by events as they occurred. Narrative epic poems of 24 chapters each, they feature George Bush and the war in Iraq. As vividly described 2,500 years ago in Homer's epic poems of the battle of Troy and the struggle of one warrior to return home The Iliad and The Odyssey, war is the product of powerful, ambitious, often insecure men who have difficulty separating their personal motivations from those of the state. In Homer's works, these conflicts are abetted by powerful immortal gods who use mortals to satisfy their needs, and who work behind the scenes to fix events and outcomes. As war occurs, the "honor" of battle is always at great cost in lives and suffering. Author and poet Robert Graves found abundant satire in Homer's work.
Bush Satire - The Bushiad and The Idyossey - Its a Homer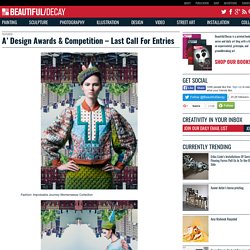 For the artist Maria Raquel Cochez, her body is both her subject and medium; choosing to undergo and photograph 3 weight-loss surgery procedures, she catalogs a complex relationship with body image. For this series, titled "Life Performance," and subsequent videos, paintings, and photographs, the artist courageously addresses the difficult ways in which women are expected to conform to physical ideals. For "Life Performance," Cochez relinquishes all control, surrendering both her body and her camera, leaving others to cut, transform, and document her as she undergoes a breast reconstruction and implant and gastric bypass. Each photograph poignantly blurs the line between performance and experience, boldly welcoming the public into a profoundly private emotional space. Four years after "Life Performance," Cochez presents "Belly," a gorgeous video capturing the effects of surgery and life on her midsection.
Beautiful/Decay Cult of the Creative Arts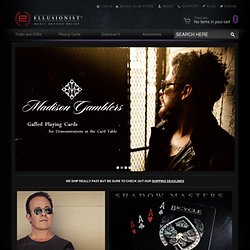 Magic Tricks - Learn Card Tricks and Street Magic | Ellusionist - StumbleUpon
At Ellusionist, we have one goal: to give you the power to perform magic beyond belief. We want to make you the life of any party. We want to make you into a performer.
Cool paper toy. [VIDEO] - StumbleUpon