Photoart
G A L L E R Y - StumbleUpon. Photographer Martin Klimas Paints Like Pollock With Sound | The Creators Project - StumbleUpon. How do you paint with sound?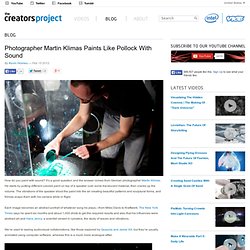 It's a good question and the answer comes from German photographer Martin Klimas. He starts by putting different colored paint on top of a speaker over some translucent material, then cranks up the volume. Chase Jarvis TECH: Shooting Sequences. 40 Photo-Illustrated Questions to Refocus Your Mind - StumbleUpon. Post written by: Marc Chernoff Email Asking the right questions is the answer…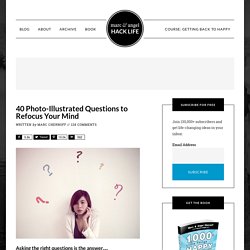 Mental_floss Blog & 11 Pencil Vs. Camera Images - StumbleUpon. Photos of porcelain figurines at the moment they shatter. Beautiful High Speed Water Photography | Design Inspiration + Visual Art Inspiration | Designflavr - StumbleUpon. I love high speed Photography.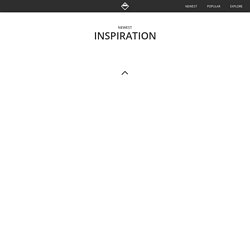 Being able to capture a moment in time that we, as humans, would otherwise be unable to see. The beautiful mixture of technical precision and artistic freedom. Smoke #8 | Stefano Bonazzi Selected Digital Works. New Underwater Ink Photographs by Alberto Seveso. Mandy Barker's Photography. Edward Johns' Photography. Dynamic Bloom by Nick Knight.
Van Gogh - Starry Night - Gigapixel Image - photographic mosaic - StumbleUpon. Diane Tuft's Saturated Landscapes. Cole rise - StumbleUpon. Sky Series Selected Works & Eric Cahan.
---