Self help
5 great tips to ensure a year full of love and life in 2012! It may feel too soon for the crazy Target lady commercials and sea of sequins at parties. But the holidays are here and it's time to say goodbye to 2011! You don't have to wait for a countdown or midnight kiss to prepare for your best year yet.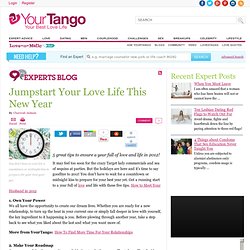 Jumpstart Your Love Life This New Year [EXPERT] | Charreah Jackson
SELF REFLECTION: Bodily illusions teach neuroscientists about the sense of self.Image: crimfants, flickr.com Where are you right now? Maybe you are at home, the office or a coffee shop—but such responses provide only a partial answer to the question at hand. Asked another way, what is the location of your "self" as you read this sentence? Like most people, you probably have a strong sense that your conscious self is housed within your physical body, regardless of your surroundings. But sometimes this spatial self-location goes awry.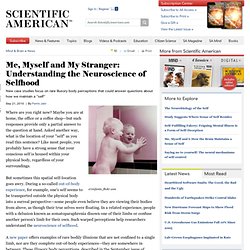 Are you sending and receiving accurately? © iStockphoto Regardless of the size of your organization – whether it's a large corporation, a small company, or even a home-based business – you need good communication skills if you want to succeed. With more than 75 individual articles, this communication mini-site teaches you these skills.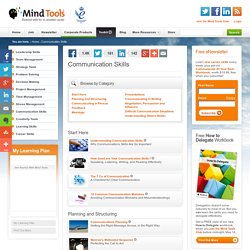 Contrary to popular belief, you don't have to make drastic changes in order to notice an improvement in the quality of your life. At the same time, you don't need to wait a long time in order to see the measurable results that come from taking positive action. All you have to do is take small steps, and take them consistently, for a period of 100 days. Below you'll find 60 small ways to improve all areas of your life in the next 100 days.