Self help
5 great tips to ensure a year full of love and life in 2012!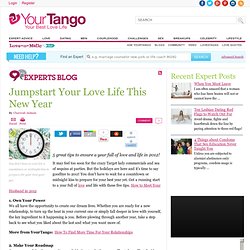 Jumpstart Your Love Life This New Year [EXPERT] | Charreah Jackson
SELF REFLECTION: Bodily illusions teach neuroscientists about the sense of self.Image: crimfants, flickr.com Where are you right now?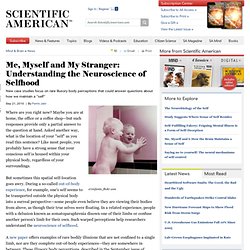 Are you sending and receiving accurately?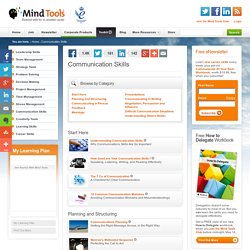 Contrary to popular belief, you don't have to make drastic changes in order to notice an improvement in the quality of your life.