Food and Cooking
Sausage and Cheese Crescent Squares Recipe from Pillsbury
On Tuesday, Michelin released its 2012 Bay Area and Wine Country Restaurants guide.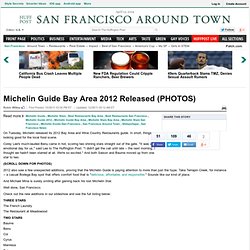 Michelin Guide Bay Area 2012 Released (PHOTOS)
Nov 23
Ferran Adrià from El Bulli Building "Tickets" | Barcelona Apartments Blog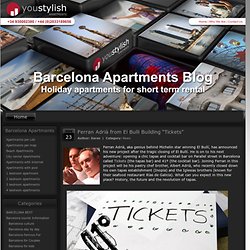 "Radish and Oysters on Rice" sounds like a very weird combination, yet it is one of the best food combinations for each other apparently. I cooked this meal with my rice cooker again, so there was hardly any work to do.
Radish and Oysters on Rice (Gulbap in Korean) | My Korean Kitchen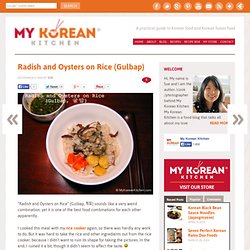 GET OFF YOUR BUTT AND BAKE!: PASTRY
Last night, I decided to make one of my favorite cookies.