Tools + Methods
Easiest and Quickest e-Learning Tool
The Wolfram Education Portal Is Here!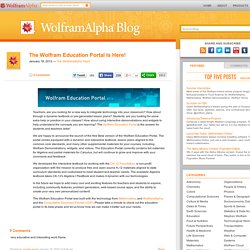 Posted by Teachers, are you looking for a new way to integrate technology into your classroom? How about through a dynamic textbook or pre-generated lesson plans? Students, are you looking for some extra help or practice in your classes? How about using interactive demonstrations and widgets to help understand the concepts you are learning?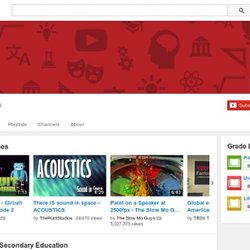 Hank and his brother John discuss heredity via the gross example of relative ear wax moistness. Like CrashCourse on Facebook! http://www.facebook.com/YouTubeCrashCourse Follow CrashCourse on Twitter!