Recipes
eine Eigenkreation von mir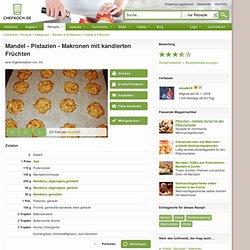 Mandel - Pistazien - Makronen mit kandierten Früchten (Rezept mit Bild)
Macarons au Chocolat (Rezept mit Bild) von dustylin
ergibt ca. 70 Stück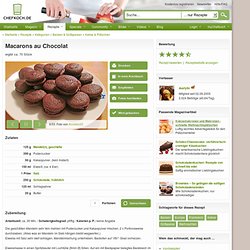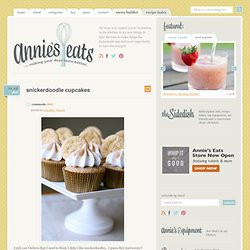 I still can't believe that I used to think I didn't like snickerdoodles.
Snickerdoodle Cupcakes » Annie's Eats
Over the last year I've evolved into a morning person. An early bird, if you will.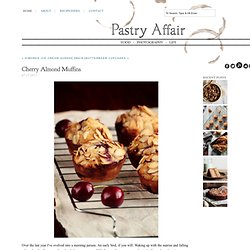 The Pastry Affair - Home - Cherry Almond Muffins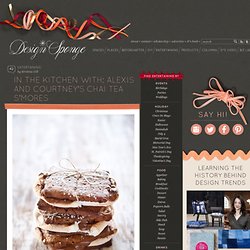 in the kitchen with: alexis and courtney's chai tea s'mores
What will you think of me once I confess that I've never had a s'more? I like all the flavors, but why have I never had one? Well, we aren't going to figure that out today, but there's no time like the present for me to make these and see what all those kids were squealing about in 4th grade!
Rezepte: Kochen, Backen und Getränke