International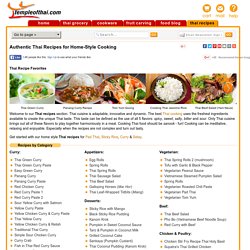 Welcome to our Thai recipes section.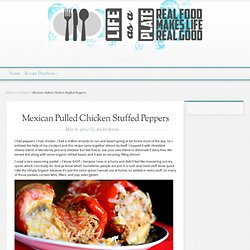 I had peppers.
The most recent empty check box on this list was a Korean flavored meatball. I thought these meatballs would be great as a slider with a quick kimchi-inspired slaw. My initial intention was to make this as a meatball sub, but something told me to make sliders and it was actually a good thing. That's because my roommates all happened to be running around doing errands that day, and as each one left I handed them a slider.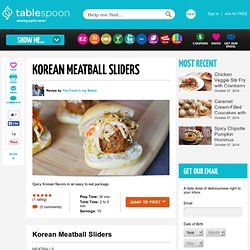 Korean Meatball Sliders
Yesterday as I stood in the kitchen trying to figure out what to make for dinner I wondered to myself, how do those people do it on those shows where they are given random ingredients and are suppose come up with something genius.