International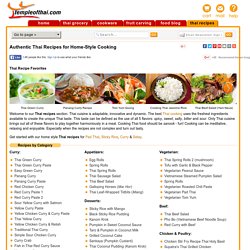 Traditional Thai Kitchen (Click to enlarge) Thai cuisine is adaptable, innovative and dynamic.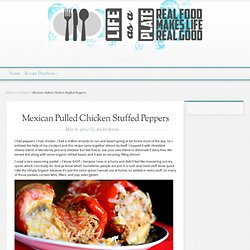 I had peppers.
Posted March 29th, 2012 by TheFoodinmyBeard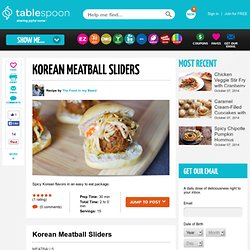 Korean Meatball Sliders
Yesterday as I stood in the kitchen trying to figure out what to make for dinner I wondered to myself, how do those people do it on those shows where they are given random ingredients and are suppose come up with something genius.