Important Articles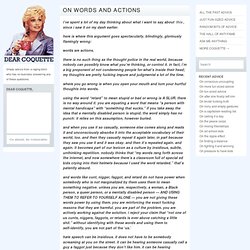 i've spent a lot of my day thinking about what i want to say about this , since i saw it on my dash earlier. here is where this argument goes spectacularly, blindingly, gloriously flamingly wrong:
On words and actions. | Dear Coquette
Get Rid of Embarrassing Sunburn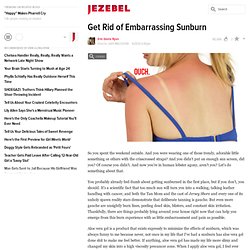 So you spent the weekend outside.
Anais Nin Quotes
Summer concert season is heating up like the armpit of the guy standing right behind you in the subway, and with outdoor summer concerts come big crowds, sweaty conditions, weird echoey soundsystems, and the nagging feeling that one day you'll be too old for this.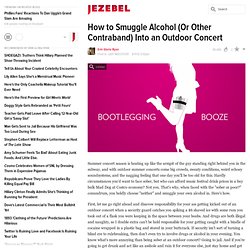 How to Smuggle Alcohol (Or Other Contraband) Into an Outdoor Concert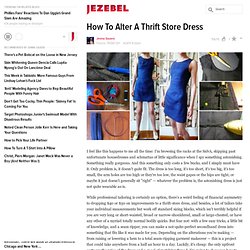 Friday DIY News, Video and Gossip - Jezebel
I feel like this happens to me all the time: I'm browsing the racks at the SalvA, skipping past unfortunate housedresses and schmattas of little significance when I spy something astonishing.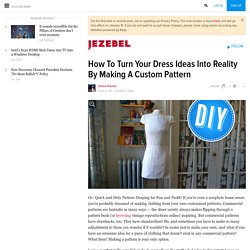 How To Turn Your Dress Ideas Into Reality By Making A Custom Pattern
Or: Quick and Dirty Pattern-Draping for Fun and Profit!
drink your juice.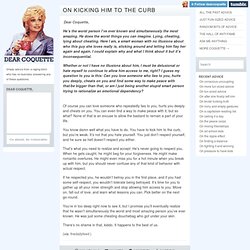 Dear Coquette, He's the worst person I've ever known and simultaneously the most amazing.
On kicking him to the curb. | Dear Coquette
Miriam Badyrka is The Doodler: leaf & pod doodles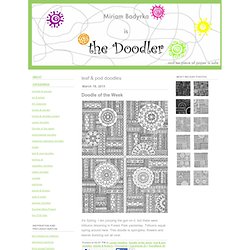 I didn't post anything last week, and I am unrepentant.
As modern ladies of marrying age, our trusty inadequacy paradigm has always gone something like this: "I'm too fat for the men I like."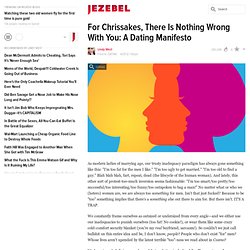 For Chrissakes, There Is Nothing Wrong With You: A Dating Manifesto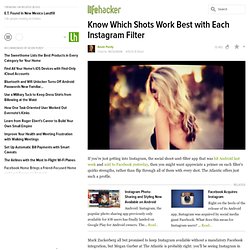 If you're just getting into Instagram, the social shoot-and-filter app that was hit Android last week and sold to Facebook yesterday , then you might want appreciate a primer on each filter's quirks strengths, rather than flip through all of them with every shot.
Know Which Shots Work Best with Each Instagram Filter
Editor: When software developer Brad Isaac told us he had productivity advice from Jerry Seinfeld, we couldn't turn down the chance to hear more. Read on for the whole story from Brad. Years ago when Seinfeld was a new television show, Jerry Seinfeld was still a touring comic.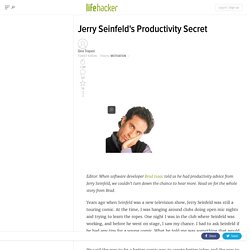 I've long been overwhelmed by an unwieldy list of goals that would sit, unaccomplished, in a long-term to-do list year after year.
Prettiest Words, Alphabetized (1,027) Abattoir: a slaughterhouse; massacre
This year, rather than fix the economy or create jobs, American lawmakers have opted to focus their attention instead on working their evangelical butts off to make sure that there are as many obstacles between a woman and reproductive control as possible, using esoteric imaginary justification to introduce legislation that would be disastrous if enacted.
America Without Abortion Would Be An Absolute Horror Show