Important Articles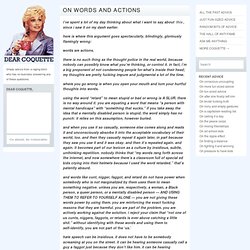 i've spent a lot of my day thinking about what i want to say about this, since i saw it on my dash earlier. here is where this argument goes spectacularly, blindingly, gloriously flamingly wrong:
On words and actions. | Dear Coquette
Get Rid of Embarrassing Sunburn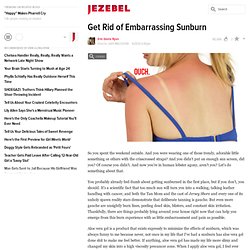 SExpand
Anais Nin Quotes
SExpand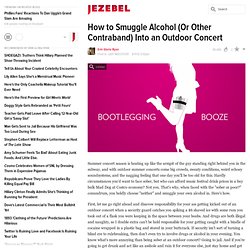 How to Smuggle Alcohol (Or Other Contraband) Into an Outdoor Concert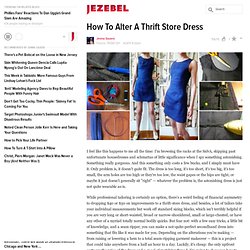 Friday DIY News, Video and Gossip - Jezebel
I feel like this happens to me all the time: I'm browsing the racks at the SalvA, skipping past unfortunate housedresses and schmattas of little significance when I spy something astonishing.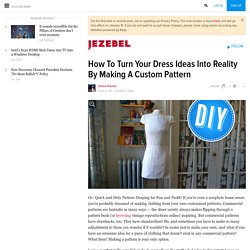 How To Turn Your Dress Ideas Into Reality By Making A Custom Pattern
SExpand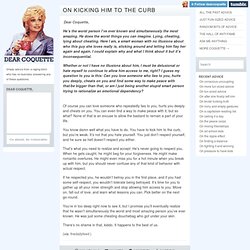 Dear Coquette, He's the worst person I've ever known and simultaneously the most amazing.
On kicking him to the curb. | Dear Coquette
Miriam Badyrka is The Doodler: leaf & pod doodles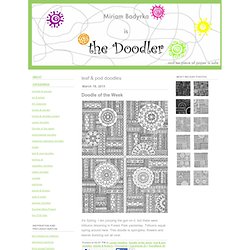 I didn't post anything last week, and I am unrepentant.
Not to spoil the message, but I think there's an interesting question here as a followup: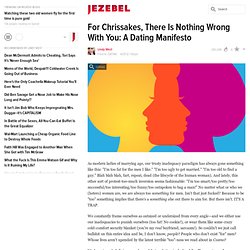 For Chrissakes, There Is Nothing Wrong With You: A Dating Manifesto
Know Which Shots Work Best with Each Instagram Filter
Jerry Seinfeld's Productivity Secret
It stirkes me that this technique is one that most elem. school teachers use. Remember large poster boards on one side of the room with everybodys name down the side, then rows of star stickers for various thing. Things like attendance or homework.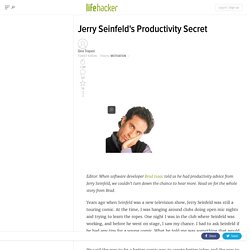 Reason that I think this works, is because it develops our sense of creating a rewarding habit.
How Seinfeld's Productivity Secret Fixed My Procrastination Problem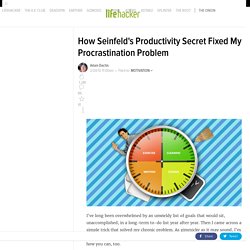 Prettiest Words: A Work in Progress
Prettiest Words, Alphabetized (1,027) Abattoir: a slaughterhouse; massacre
I have a question for everyone: When I try to reason with my friends (and I use this term loosely, since some of them are more acquaintances) about abortion, I tend to lean on the fact that it endangers women's health and I use my family as a direct example: my great grandmother was raped by an uncle and gave herself an abortion with a coat-hanger when my grandmother was 5.
America Without Abortion Would Be An Absolute Horror Show