Fashion
artchipel : Tumblr Artist Laura Makabresku | on Tumblr (b.1987, Poland) - Wintersleep Laura Makabresku is a Polish photographer, lives in Cracow. She condenses the fairy tale into a frame. One stage on which everything plays out. There is a heroine existing between the worlds. Beautiful and dark.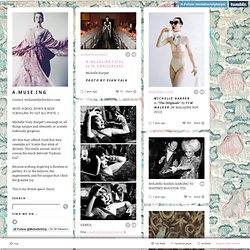 A.MUSE.ING
Tomboy Style
BLACKlog
Monki World
Fashion Community
Jmagazine scan April 2013 Hello everyone!! In this post all magazine of April 2013
of love ♥ ..........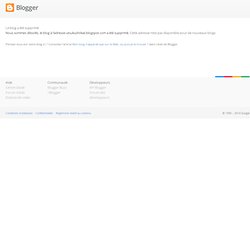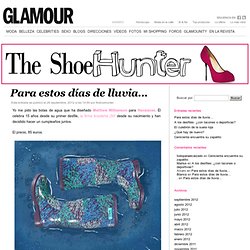 The Shoe Hunter
Esta entrada se publicó el 28 septiembre, 2012 a las 14:50 por thshoehunter Yo me pido las botas de agua que ha diseñado Matthew Williamson para Havaianas . Él celebra 15 años desde su primer desfile, la firma brasileña ¡50!
LuLu's Vintage Blog: *Vote For Your Favorite Vintage Clothing Websites*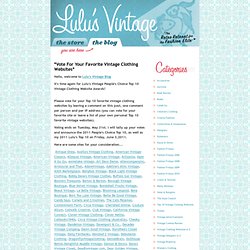 Hello, welcome to Lulu's Vintage Blog It's time again for Lulu's Vintage People's Choice Top 10 Vintage Clothing Website Awards! Please vote for your Top 10 favorite vintage clothing websites by leaving a comment on this post, one comment per person and per IP address (you can vote for your favorite site or leave a list of your own personal Top 10 favorite vintage websites). Voting ends on Tuesday, May 31st. I will tally up your votes and announce the 2011 People's Choice Top 10, as well as my 2011 Lulu's Top 10 on Friday, June 3,2011 . Here are some sites for your consideration...
!WOWOW! is a collective in Peckham , London . [ 1 ] Otherwise known as The Children of !WOWOW!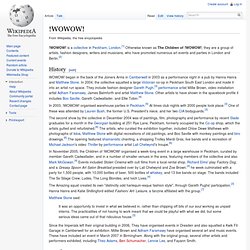 !WOWOW!
Gareth Pugh S/S 2011 presented by SHOWstudio.com
A SHADED VIEW ON FASHION FILM
Vintage glamour! Старинный гламур!
USA - The World's Fashion Business News