Political issues
Dr Abhay Bang does not look like a pioneer. He sits across the table in a London conference room, his posture slight and upright, his beard neatly trimmed. He is wearing a grey suit and tie, his hair brushed precisely to the right.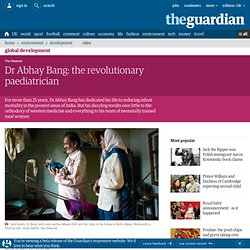 Dr Abhay Bang: the revolutionary paediatrician | Global development | The Observer
New Perspectives in Political Ethnography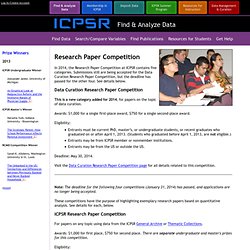 ICPSR invites submissions for our 2014 Research Paper Competition from undergraduates and master's students at member institutions. The purpose of the competitions is to highlight exemplary research papers based on quantitative analysis. We are holding three contests this year: The RCMD Research Paper Competition, for papers on issues relating to minorities in the United States, including immigrants, using data from the Resource Center for Minority Data.
ICPSR Research Paper Competition
Minority Rights Group International : Homepage : Homepage
Welcome to Lift :)