Blogs
Katharine Coons and 9 others - Messages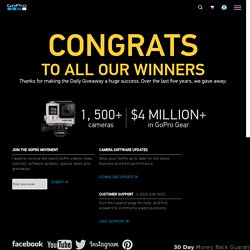 Everything We Make Daily Giveaway
Sponsored by Woodman Labs, Inc. d/b/a GoPro ("Sponsor(s)"). **See Prize Description for details. 1. Sweepstakes Period: The Sweepstakes begins on April 14, 2014 at 12:00:01 AM Pacific Time ("PT") and ends on April 14, 2014 at 11:59:59 PM Pacific Time ("PT") (the "Sweepstakes Period"). 2.
fuck you very much
fuck you is the new thank you Welcome! You have reached the visual diary of two friends. These are their thoughts on everything.
PostSecret
—–Email—– People do care… and you're not the only one who has had that thought. I owe my life to my Duke friends and my therapist at Duke's counseling center… —–Email—– I live in the next town over (Chapel Hill), and I care very much about how much you're hurting. Please reach out to those around you to stay safe. You can find out about suicide intervention resources in our community here: http://www.trianglesuicideprevention.org/resources.htm . Be well.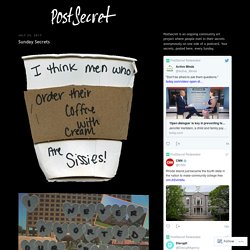 Nice Teeth
nevver: Design Crush Truth Wednesday Feb 2 @ 03:06pm Wednesday Feb 2 @ 03:05pm Monday Feb 2 @ 10:24pm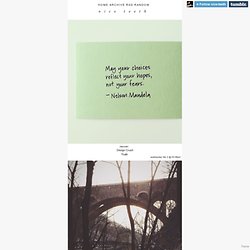 Medium Format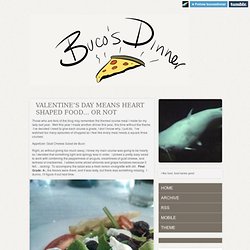 Valentine's Day means heart shaped food… or not Those who are fans of the blog may remember the themed course meal I made for my lady last year. Well this year I made another dinner this year, this time without the theme. I've decided I need to give each course a grade, I don't know why, I just do.
Buco's Dinner - Page 1 of 4
Fuck Yeah, Camping
Oh, Pioneer!