Design
Helvetical » I am Ad Taylor
Advertisement Everyone would agree that usability is an important aspect of Web design. Whether you're working on a portfolio website, online store or Web app, making your pages easy and enjoyable for your visitors to use is key.
10 Useful Usability Findings and Guidelines « Smashing Magazine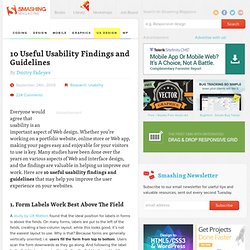 Fresh vs. Familiar: How Aggressively to Redesign (Jakob Nielsen&
Technical illustration, United Technologies Scholar poster, beau
News in Science - Chair changes colour if you're fat - 30/0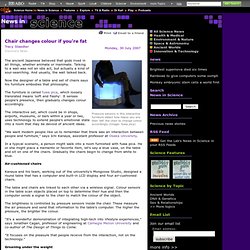 The ancient Japanese believed that gods lived in all things, whether animate or inanimate. Talking to a wall was not an idle act, but actually a kind of soul-searching. And usually, the wall talked back. Now the designer of a table and set of chairs says his furniture embodies that philosophy. The furniture is called fuwa pica, which loosely translated means 'soft and flashy'. It senses people's presence, then gradually changes colour accordingly.
Webdesign Javascript Wallpaper
Web 2.0 Webdesign-Tutorials | Dr. Web Weblog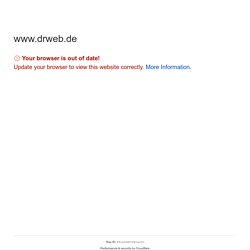 Information Architects Japan
Home Written 2006-3-9 Here are the features of my ideal alarm clock: LARGE time display.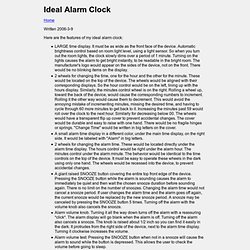 Ideal Alarm Clock - tamale.net - tamale.net
Color-changing LED Faucet Warns You of Impending Burning - Gizmo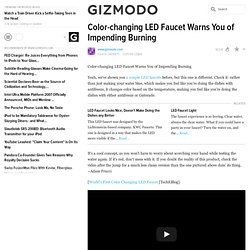 Actually you want the water to be in a reasonable state of turbulance, the more turbulant, the more light lost, in general, compared to a perfect cylinder with light inserted at the critical angle for refraction back into the stream. If you had a perfectly cylindrical stream of water, then you might end up with just a single bright red (or blue) dot in the sink. Not much use, and def not very pretty. As for water wastage, I agree, this is a bit over the top for an advert.
Matthew Lewis, 2000 (NOTE: While this page remains currently out of date, an updated page with repaired links and many many additions is in the process of being generated and is expected to come online during summer 2006) This is a resource page intended to provide pointers to projects and writings dealing with the interactive evolutionary design of image, form, and motion, via aesthetic selection. Pioneers in this field include Richard Dawkins, Karl Sims, William Latham and Stephen Todd.
Visual Aesthetic Evolutionary Design Link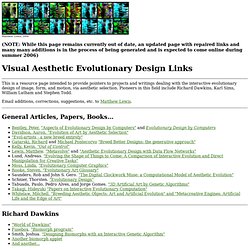 hmula
SketchUp - Home
SketchUp Home
Cycloc bike storage gives you all this and more . . . - visually stunning design - brilliantly simple bike storage - the perfect solution to your bike storage problems - ideal for the home or office In towns and cities, where cycling is the answer to yourtransport needs Cycloc provides the practical solution tobike storage in your home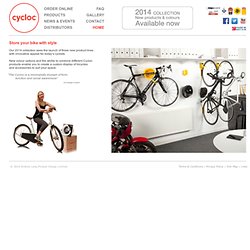 Brilliant bike storage and displa