Design
Helvetical » I am Ad Taylor
Advertisement Everyone would agree that usability is an important aspect of Web design. Whether you're working on a portfolio website, online store or Web app, making your pages easy and enjoyable for your visitors to use is key.
10 Useful Usability Findings and Guidelines « Smashing Magazine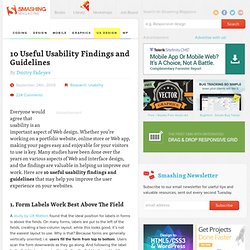 Fresh vs. Familiar: How Aggressively to Redesign (Jakob Nielsen&
Technical illustration, United Technologies Scholar poster, beau
News in Science - Chair changes colour if you're fat - 30/0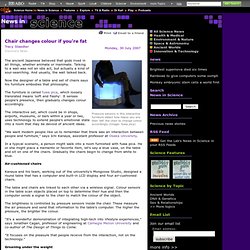 The ancient Japanese believed that gods lived in all things, whether animate or inanimate. Talking to a wall was not an idle act, but actually a kind of soul-searching.
Webdesign Javascript Wallpaper
Web 2.0 Webdesign-Tutorials | Dr. Web Weblog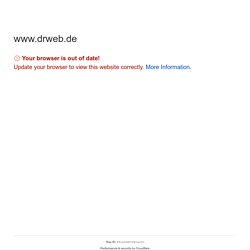 Information Architects Japan
mike LIN :: design portfolio
Home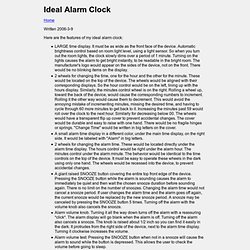 Ideal Alarm Clock - tamale.net - tamale.net
Color-changing LED Faucet Warns You of Impending Burning - Gizmo
Matthew Lewis, 2000
Visual Aesthetic Evolutionary Design Link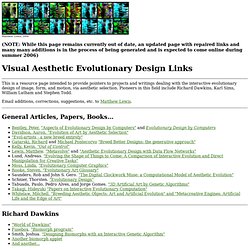 hmula
SketchUp - Home
SketchUp Home
Brilliant bike storage and displa