Mental Health
Balance Training: A Simple Yet Effective Way to Treat Anxiety in Children | Kids At Thought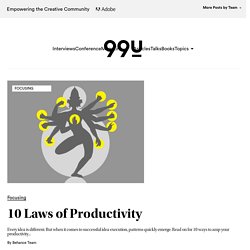 You might think that creatives as diverse as Internet entrepreneur Jack Dorsey, industrial design firm Studio 7.5, and bestselling Japanese novelist Haruki Murakami would have little in common. In fact, the tenets that guide how they – and exceptionally productive creatives across the board – make ideas happen are incredibly similar.
How to Stop Worrying: Self-Help for Anxiety Relief
Why is it so hard to stop worrying?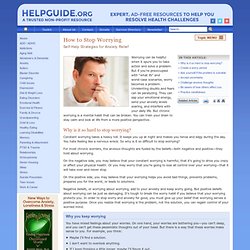 Women's Wisdom Resources - Home
Home - Elemental Healing: Nature-Guided Therapy