Games solutions provider
gCommerce — The Nature of Narrative in the Age of Networks. gCommerce is "Game-ified Commerce and eCommerce."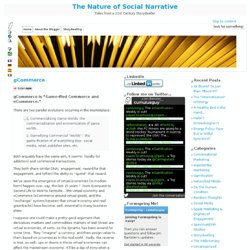 There are two parallel evolutions occurring in the marketplace: 1. Commercializing Game Worlds: the commercialization and economization of game worlds. 2. Gameifying Commercial "Worlds": the game-ification of of everything else– social media, retail, publisher sites, etc. Both arguably have the same aim, it seems: loyalty (or addiction) and commercial transactions. Live The Dream: Building a Career in the Games Industry - GamesU 2009. Pitch to the Pros (Part 2) - GamesU 2009. Python game programming tutorial. I wrote these lectures with Geoff Howland for a game programming website.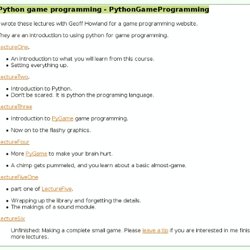 They are an introduction to using python for game programming. LectureOne . An introduction to what you will learn from this course. Setting everything up. Flash Games, Social Games & Advergames Development Company in NYC | Arkadium, Inc. Fun is the Future: Mastering Gamification. Welcome to Wizard University. Wizard University was developed as a next generation of products and services of Wizard Studios Global Events.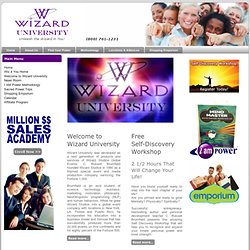 C. Russell Brumfield founded Wizard Studios in 1990 as a themed special event and media production company servicing the Fortune 1,000. Brumfield is an avid student of science, technology, business, marketing, motivation, philosophy, Neurolinguistic programming (NLP) and human behaviors. While he grew Wizard Studios into a global event company with locations in New York, LA, Florida and Puerto Rico, he incorporated his education into a business model and formula that has successfully produced more than 20,000 events on five continents and for eighty percent of the Fortune 500.
---