Timekiller
Get flash to fully experience Pearltrees
Game Overview: Attempt to become the most feared gunslinger in the land by defeating all those who stand in your way. GunBlood pits your reflexes against nine computer opponents in one-on-one gun fights and includes four bonus rounds.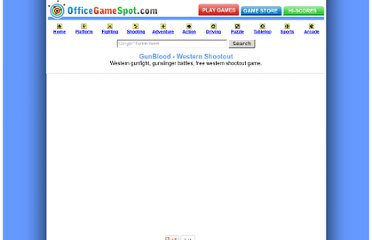 Mind is the aspect of intellect and consciousness experienced as combinations of thought, perception, memory, emotion, will and imagination, including all unconscious cognitive processes. Mind manifests itself subjectively as a stream of consciousness. Neuroanatomists usually consider the brain to be the pivotal unit of what we refer to as mind.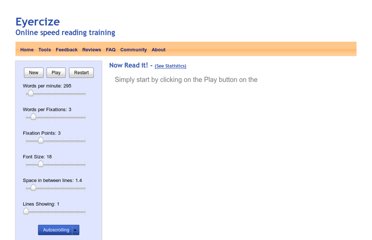 Simply start by clicking on the Play button on the left. Reading is that one activity that we do every day but we don't really practice.
The Cube is a Kokology game about self knowledge and is played by asking a person to imagine and describe a set of three to five objects. The game is usually played by two people. One person is designated as the narrator, and the other is the interpreter.
My body is incompatible with Earth.
25 Mar 2008 Researchers at Toshiba have developed a talking robot that functions as a voice-operated universal remote control for multiple home appliances. The 2.3 kilogram (5 lb), 21 x 27 centimeter (8 x 11 in) prototype robot, named ApriPoko, learns how to operate various remote controls by watching and asking questions.