blogging
Get flash to fully experience Pearltrees
With the release of WordPress 3.0 came the implementation of many new features to the popular content management system.
I thought it would be helpful to create a resource page that you can always come to for all of your passive income needs. I'll add to it as I learn more, but you'll notice that in the future I will reference this page quite often.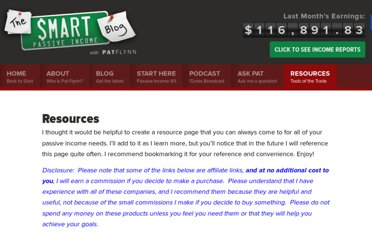 Blogging With Success
Right ads at right place ensures higher CTR thus a chance to earn more. We all take care for having the ads at its best possible location, here we will discuss more about such possible ads places and how to implement it in your wordpress blog. Adsense ads or any other network ads after single post can be the right choice to deal with.