Naturaleza
Fall Fantasy: Every imaginable color from God's masterstroke of palette and brush
The beauty of crimson fall foliage and a 'red' road in autumn. 'There is a road from the eye to the heart that does not go through the intellect,' ~ quote by Gilbert Keith Chesterton. Photo #1 by HDWallpapers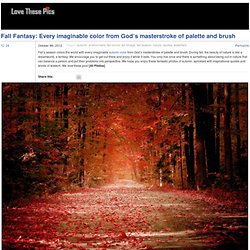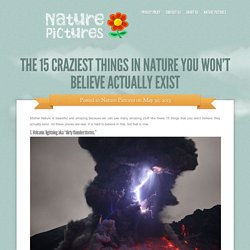 Mother Nature is beautiful and amazing because we can see many amazing stuff like these 15 things that you won't believe they actually exist. All these places are real. It is hard to believe in that, but that is true. 1. Volcanic lightning aka "dirty thunderstorms."
La mítica ciudad de Pompeya aún permanece bajo millones de toneladas de material incandescente, o lava, que en el 79 d. C. el Vesubio arrojó, pero ni los años han logrado apagar la actividad volcánica que se localiza en lo que ahora es Nápoles, Italia.
La imponente belleza de los volcanes alrededor del mundo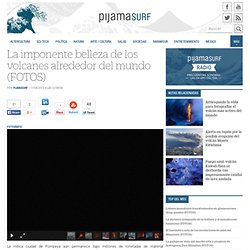 Working with an expedition cruise company that sails to the world's most remote places like Alaska and the Arctic, Eric Guth is constantly surrounded by large bodies of ice. In fact, he gets to experience, first-hand, places like Antarctica like most of us have never done before. "The landscape and icebergs of Antarctica have captured my senses the most.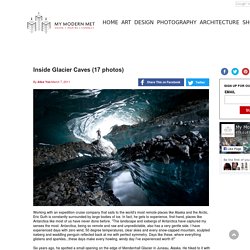 Inside Glacier Caves (17 photos)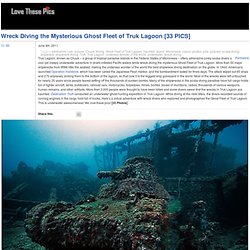 Diver gh0stdot captured amazing underwater images in the ghostly wreckage.
The View From The Canoe - All That Is Interesting
Como si una ola gigante se elevará en el cielo —con uno de los jinetes del Apocalipsis en la espuma encrespada—, estas imágenes muestran la fusión de dos tormentas de supercelda (o supercélula).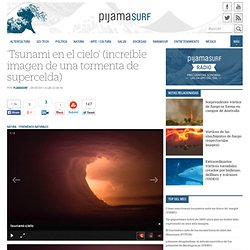 'Tsunami en el cielo' (increíble imagen de una tormenta de supercelda
Nature is beautiful: inspiring photos {Part 19}
Dana Keeler Desert: Fantasy And Beautiful of Natural Wonders | Travel Photography