Beauty
My post about getting armpit stains out of t-shirts apparently struck a nerve or something. It has received almost 100,000 pageviews and is the 2nd most viewed post of all time!
"One Good Thing" by Jillee: Whitening Whites...Can This Cami Be Saved?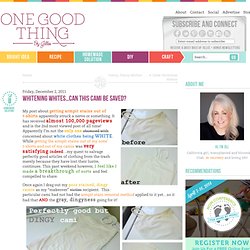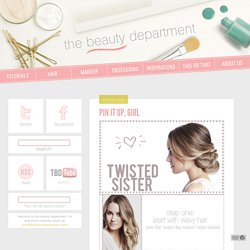 photo: justin coit for thebeautydepartment.com post designed by kristin ess Our email box is literally flooded with requests for updos so here's a fun one to get us all going!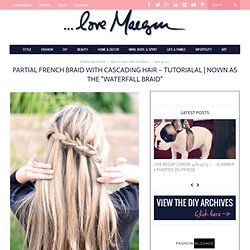 I'm not the originator of this hair style but I've gotten so many requests for it, I thought I'd give it a go for you.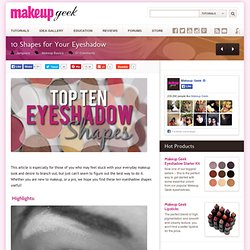 This article is especially for those of you who may feel stuck with your everyday makeup look and desire to branch out, but just can't seem to figure out the best way to do it. Whether you are new to makeup, or a pro, we hope you find these ten eyeshadow shapes useful!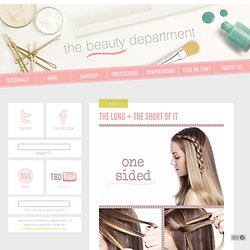 photos: justin coit + thebeautydepartment.com post designed by kristin ess
By Melissa Breyer More from Care2 Green Living blog Handheld hair dryers were introduced for the domestic market in 1920, and since then countless hairdos have relied on that combination of heat and air to achieve their coiffed perfection. But the humble blow dryer has plenty of other services to offer around the house -- here are a handful of them:
15 unusual uses for your hair dryer on Shine
My Beauty: 13 Beauty Products You ACTUALLY&Need - Holier than Now -...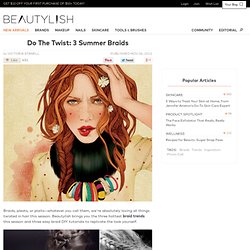 Braids, pleats, or plaits—whatever you call them, we're absolutely loving all things twisted in hair this season. Beautylish brings you the three hottest braid trends this season and three easy braid DIY tutorials to replicate the look yourself. Who needs a headband when you can make one from your hair!
Use toothpaste on yellow nails. This usually happens when you let nail polish stay on your nails for very long and when you've used cheap nail polish.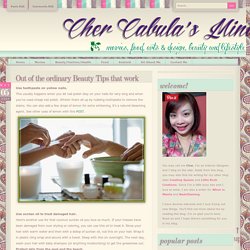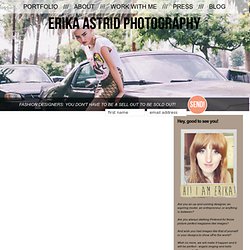 I love the messy hair/bohemian look. I also love the beach. You know those Biore pore strips you buy at the drugstore for about $12 a pop? Yeah, those. Today I'm going to teach you how to make your own homemade pore strips.
Ice-cube trays serve as molds, giving the fizzies their shape.
Help your skin survive unpredictable weather with these two essential steps: exfoliation and moisturization. Skin-cell buildup leads to dryness, poor circulation and blemishes.
Let's keep things simple this week. When it comes to personal-care products, we are big believers in streamlining what you use—see "Eight Products You Think You Need But Don't" for a refresher—buying less in general, and getting creative. We have both always loved experimenting in our kitchens and our bathrooms, checking ingredients in products we love, isolating the main ones, and then trying them on their own.