business
Get flash to fully experience Pearltrees
This post originally appeared on the American Express OPEN Forum , where Mashable regularly contributes articles about leveraging social media and technology in small business.
The much hyped, yet highly secretive Airtime , founded by Sean Parker and Shawn Fanning, has finally revealed itself to be a browser-based video chatting application to help you create shared experiences with people you know and people you've never met before.
Editor's note: This is a guest post by Stefano Bernardi. Stefano recently left his job in Venture Capital in Europe and moved to San Francisco joining the founding team of Betable , where he works on the platform product. He is a part-time hacker, angel investor and product advisor, and was selected from more than 300 people to "shadow" Dave McClure at 500 Startups .
Which VC invested the most frequently in Silicon Valley Social Networks? Surprise! They're from NY!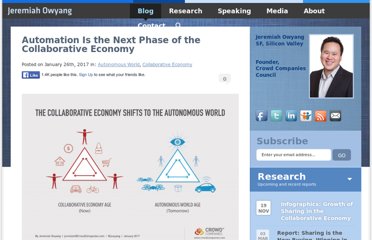 A major challenge facing marketers today is the coordination and integration of the "right" story – message, positioning, value proposition – with the "right" creative, and the "right" portfolio of touch points. This task has become increasingly difficult with the proliferation of new media. The "holistic" impression one wants to leave in the minds of consumers across the growing number of new, traditional, owned, earned, and consumer-produced media, contrasts sharply with the corporate reality where each of these touch points is typically the domain of a separate silo (marketing, advertising, customer service, etc.). The overall result is often messaging, execution and delivery strategies that are fragmented across touch points, and potentially confusing to consumers. The Wharton Future of Advertising ("FoA") Program has proposed developing the position of Network Orchestrator as one potential solution.
It's the holy grail of digital marketing: the viral ad, a pitch that large numbers of viewers decide to share with family and friends.