Explore more !
Get flash to fully experience Pearltrees
Modern Web-building technologies allow designers to realize their most daring and creative ideas. Enhanced interactivity and a remarkable visual appearance can be achieved by means of such tools as Flash, JavaScript and Papervision3D, to name just a few. These strengths usually impress and entertain visitors and thus are often used for conceptual artistic presentations and promotional campaigns.
A few weeks ago, I was lucky enough to see British vocal sensation Paloma Faith at San Francisco's Rickshaw Stop . I originally thought that it was an interesting venue choice not only for SF, but for someone who can easily sell out much larger venues in the UK; however this was Faith's first US tour and you gotta start somewhere. It was a big bonus for me, as I'll always take a smaller venue to see an artist over a larger one. My first Paloma Faith experience almost didn't happen. Flight delays and lost luggage (which included her hair and makeup, as well as the band's gear) forced the singer to take the stage much later than expected (they were this close to cancelling the show because of it). Her set featured most of her new album, Fall to Grace , although she did play "New York" from her first album Do You Want the Truth or Something Beautiful .
Self confidence is the difference between feeling unstoppable and feeling scared out of your wits. Your perception of yourself has an enormous impact on how others perceive you. Perception is reality — the more self confidence you have, the more likely it is you'll succeed.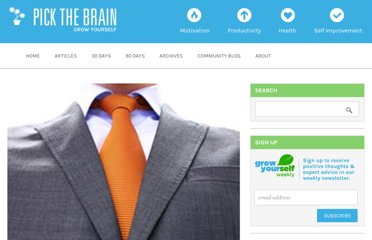 Entertainment Meet David Peterson, who developed Dothraki for Game of Thrones There are seven different words in Dothraki for striking another person with a sword. Among them: "hlizifikh," a wild but powerful strike; "hrakkarikh,"a quick and accurate strike; and "gezrikh," a fake-out or decoy strike. But you won't find these words in George R. R.